News
Maria Zakharova will answer questions on Radio "KP" on November 1, 2022: live online broadcast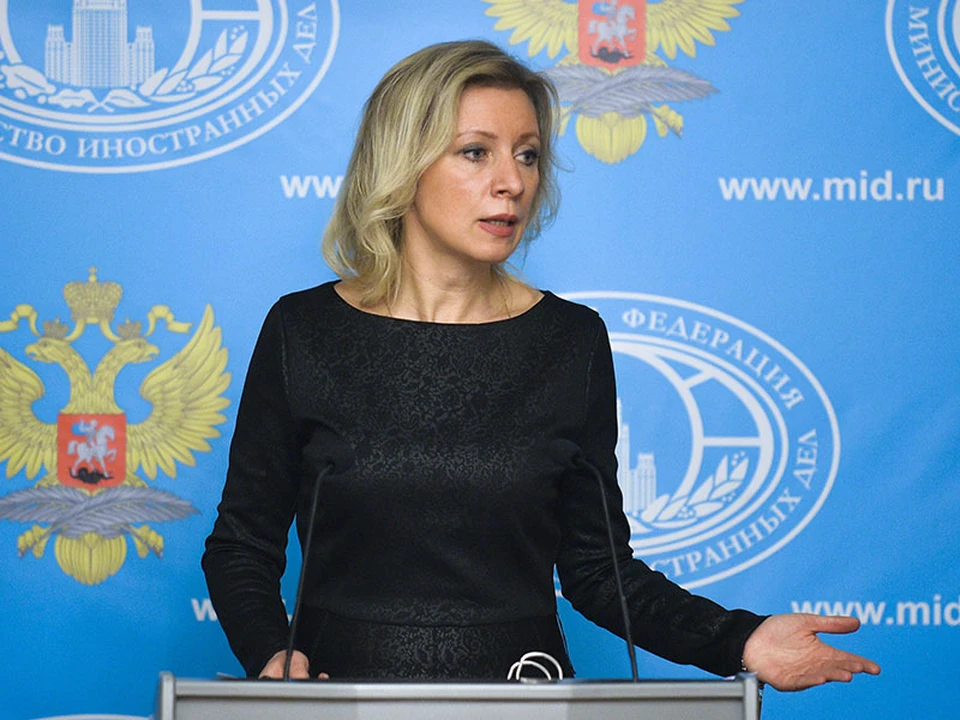 The official representative of the Russian Foreign Ministry, Maria Zakharova, will talk in detail about the emergency at Nord Stream and the participation of the British military in them. PHOTO: Russian Foreign Ministry
Russian Foreign Ministry Spokesperson Maria Zakharova comments in detail Former British Prime Minister Liz Truss after the attack on the Nord Stream. Zakharova will make statements about this on the air Radio "Komsomolskaya Pravda" November 1, 2022. The KP.RU website will conduct a live online broadcast.
Zakharova will take part in the program on Radio KP on November 1, 2022. Aleksey Ivanov, editor of the KP.RU international affairs department, will host the program with a representative of the Russian Ministry of Foreign Affairs.
The program starts at 20:00 Moscow time.
Earlier, Zakharova announced that she was waiting for an official response from London regarding information in the Western media that former British Prime Minister Liz Truss sent a message "it's done" ("it's over with him") US Secretary of State Anthony Blinken after the sabotage on the Northern Streams.
The Ministry of Defense of the Russian Federation a few days ago reported that the terrorist attack on the Nord Stream 1 and Nord Stream 2 gas pipelines was carried out with the direct participation of the British military.