News
Lydia Fedoseeva-Shukshina sent to a nursing home away from Moscow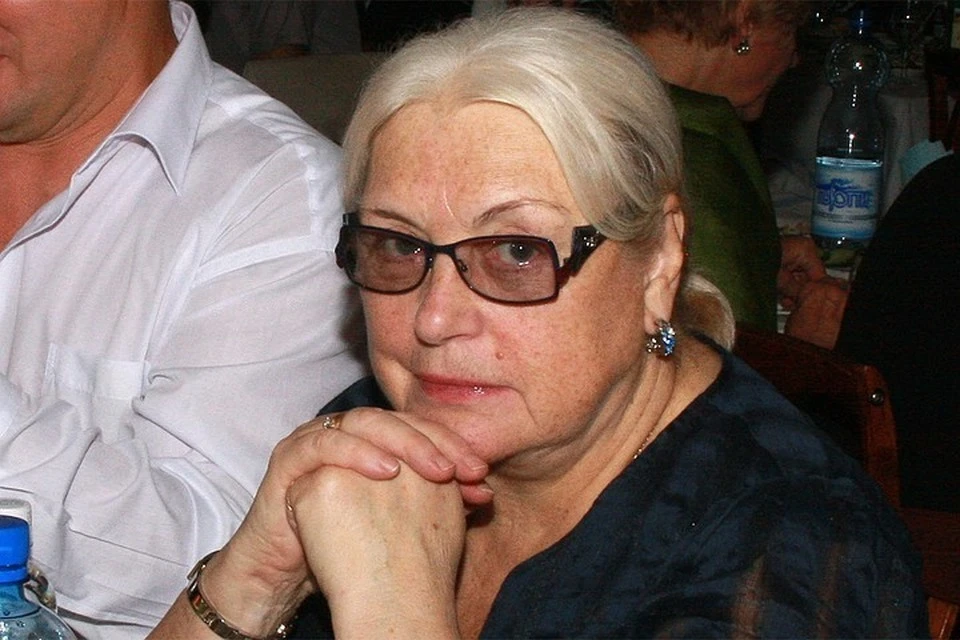 Lydia Fedoseeva-Shukshina
A photo: Anatoly MELIKHOV
Lydia Fedoseeva-Shukshina on September 25 receives congratulations from relatives, colleagues and fans all day long. The famous actress turned 84 years old. Former relatives did not stand aside Lydia Nikolaevna. They prepared a celebrity surprise.
Lydia Fedoseev-Shukshin sent to a nursing home. This time we are talking about an institution in Kaliningrad.
"My dad and I opened a nursing home in Kaliningrad. If suddenly Lydia Nikolaevna want to send to some nursing home, then it's better to let it be ours," said the son of the musician Bari Alibasov Jr.
According to him, the institution has earned a few months ago. "I'm ready to make such an absentee gift. Provide a VIP place in the nursing home named after Bari Alibasov", – quotes a man RIA FAN.
Note that in September 2021, Shukshina officially divorced her fifth husband, a showman. Bari Alibasov. Them the gap was accompanied by numerous scandals. Bari Karimovich tried to register the pensioner's apartment in New Moscow for his assistant. When this was revealed, the actress was shocked and hastily filed for divorce.
All these events adversely affected her health. As a result, in January 2022 the youngest daughter sent Shukshina to a nursing home. Your decision Olga Shukshina explained by the fact that she could not cope with the care of her mother. "My mother has age-related diseases, she must be under constant supervision," Olga assured. "In a boarding house for the elderly, the atmosphere is more homely and the rehabilitation program is more for relaxation, not for treatment."
After that, the public demanded from the children Lydia Nikolaevna take the woman home. Then Alibasov's son said he wants to save a former relative. "Wow! I'm in a wild shock, because just a few days ago Lida spent the night with her dad. And it was surprising to me that she stayed with him for so long. Obviously, she doesn't like it at home, because as soon as she left, then once again asked to visit dad … Grandmother must be saved! "The musician's heir fumed.
As a result, the actress had to urgently pack her things and leave the boarding house. She returned back to the Moscow apartment.