News
Liz Truss got into a financial scandal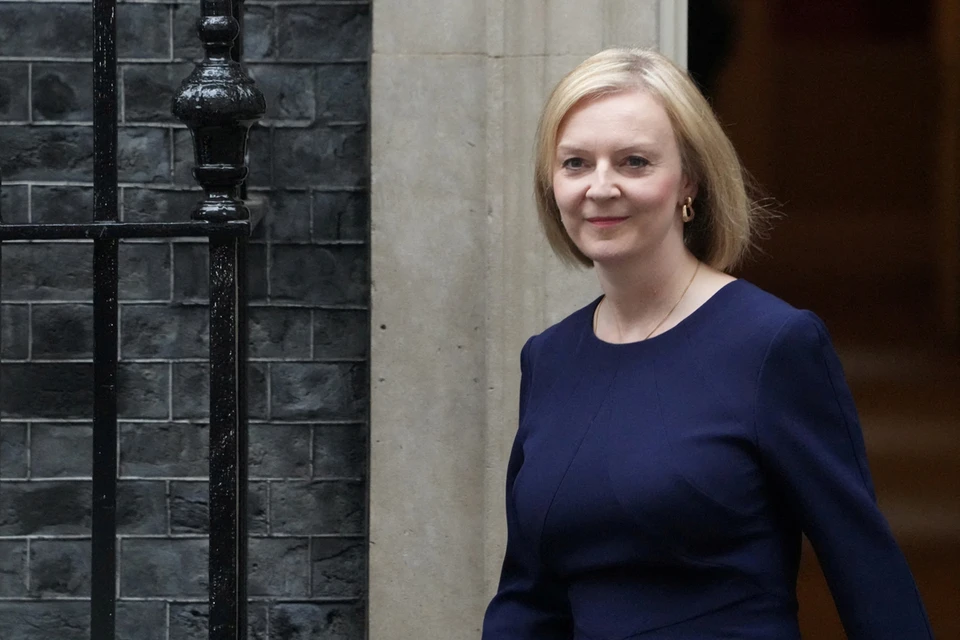 A separate line in the request is the amount of 1841 pounds sterling personally spent by Liz Truss in the store of the Norwich City football club
A photo: REUTERS
Britain's Shadow Attorney General Emily Thornbury sent a letter to the Kingdom's Foreign Office demanding an explanation for the increase in spending by the department while current Prime Minister Liz Truss was at its helm.
From September 2021 to July 2022, the UK Foreign Office's spending rose by 45%, according to Thornbury's office.
In particular, the shadow prosecutor general asked for an explanation of the costs of beauty salons, hotels and flights of business class employees of the ministry for personal needs.
In addition, the Attorney General's questions include spending on luxury restaurants and premium home decor items such as furniture, wallpaper and fabrics.
A separate line in the request is the amount of 1841 pounds sterling personally spent by Liz Truss in the store of the Norwich City football club, as well as a request to explain the expenditure of budgetary funds in the amount of 10 thousand pounds sterling for purchases in the elite London department store Fortnum & Mason.
British edition The Guardian reported that the leadership of the country's foreign ministry refused to give any explanation about the spending of its employees.