News
Lera Kudryavtseva made a loud statement about mobilization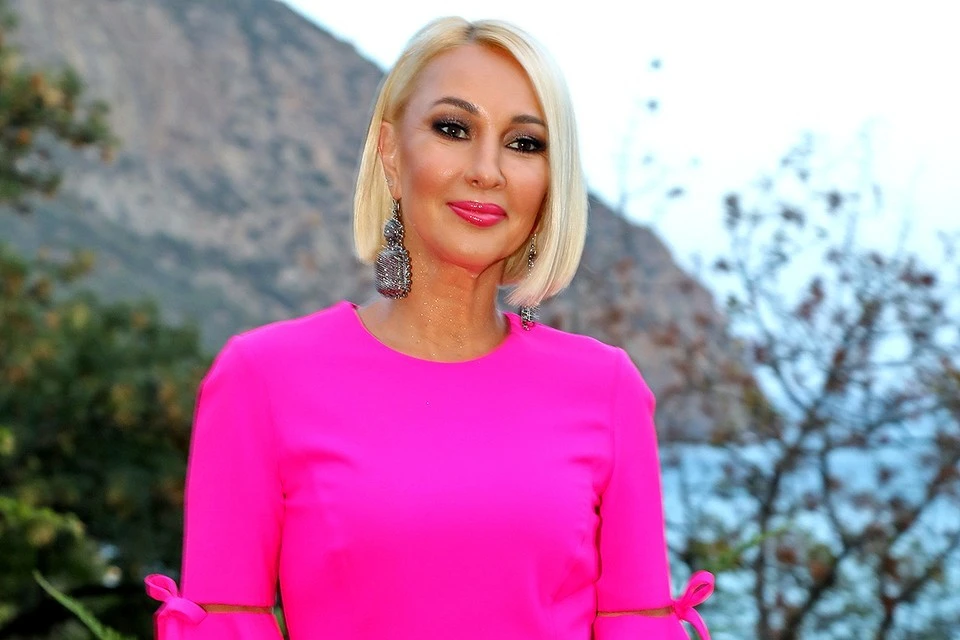 Lera Kudryavtseva
A photo: Larisa KUDRYAVTSEVA/EG
Lera Kudryavtseva more than once admitted that she loves and supports Russia with all her heart. And on September 21, the President of the country announced a partial mobilization in the Russian Federation. In this regard, the blonde made a loud statement.
Lera Kudryavtseva intends to help Russia in difficult times. Unlike many fellow artists, she is ready to do this not only in words.

Lera Kudryavtseva with her son Jean
A photo: SOCIAL NETWORK
51-year-old telediva declared that she was ready to fight for the country personally. "I've always been an empath. I've always cared about everything more than anyone else. I swear! I'll never say that there's nothing to surprise me with … I live in Russia and if you really need to go to the front women. I'll go. Everyone is free," the brave woman said, as she snapped.
The blonde added her eldest son will also not stand aside after the announcement of partial mobilization. "What is there to think. It is necessary, therefore, it is necessary," said 32-year-old Jean to the star mother.
Lera is proud to live in Russia. "I am Russian, patriot! Therefore I will defend my country" said the star.