News
Lera Kudryavtseva laid siege to the hysteria: "Stop hysteria"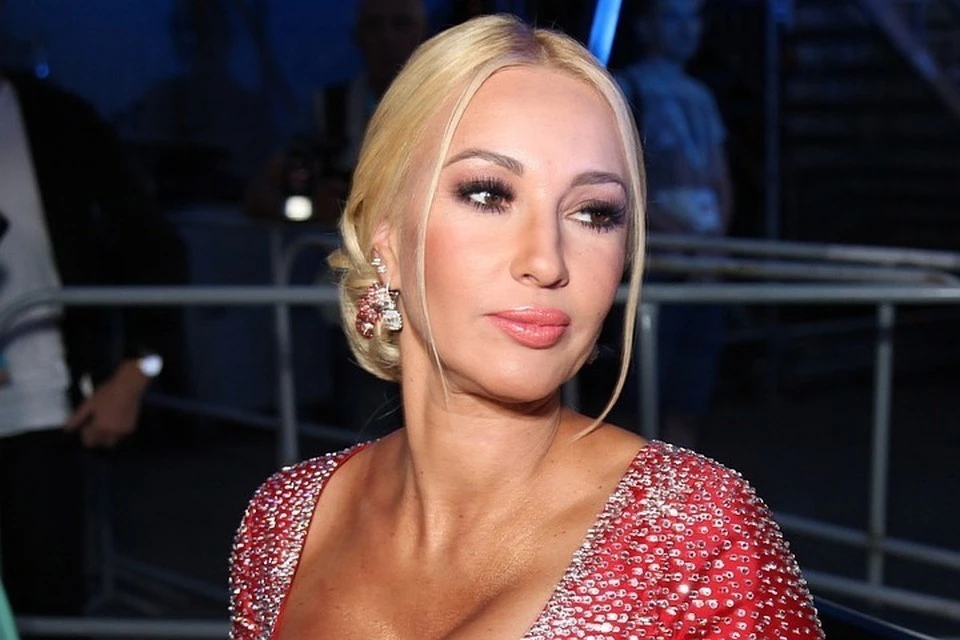 Lera Kudryavtseva
A photo: Larisa KUDRYAVTSEVA/EG
Lera Kudryavtseva sincerely worries about Russia. The TV presenter considers himself a patriot. Earlier, she announced that she would fight for the Motherland and was ready to go to the front. Now the blonde spoke about blowing up a truck on the Crimean bridge.
The explosion of a truck, as a result of which two spans of the roadbed collapsed and the tanks of a freight train caught fire, occurred on October 8 at six in the morning. Many stars and ordinary Russians emotionally reacted to the tragedy, which killed three people. Lera Kudryavtseva On the eve of the terrorist attack, she returned from Crimea to Moscow and shared her story on social media.
"I drove for 28 hours and for the first time, probably, slept soundly in my whole life. All the way to the house, Andrey Razygraev joked about a box of peaches that I brought from the south. And in the morning it became known about the explosion on the Crimean bridge", said the blonde.
She does not hide that she is very worried about the terrorist attack. At the same time, he tries to control himself. "Enough hysteria, they say, everything is lost. Russia will win … A rat can bite, but not kill," she said, as she snapped, 51 year old star.
Earlier, Lera announced an important decision. "I've always been an empath. I've always worried about more and more than others. I don't want to write, but I have to… I live in Russia and if you really need to go to the front women. I'll go. Everyone is free," she said.