News
Leonardo DiCaprio celebrated Halloween with Irina Shayk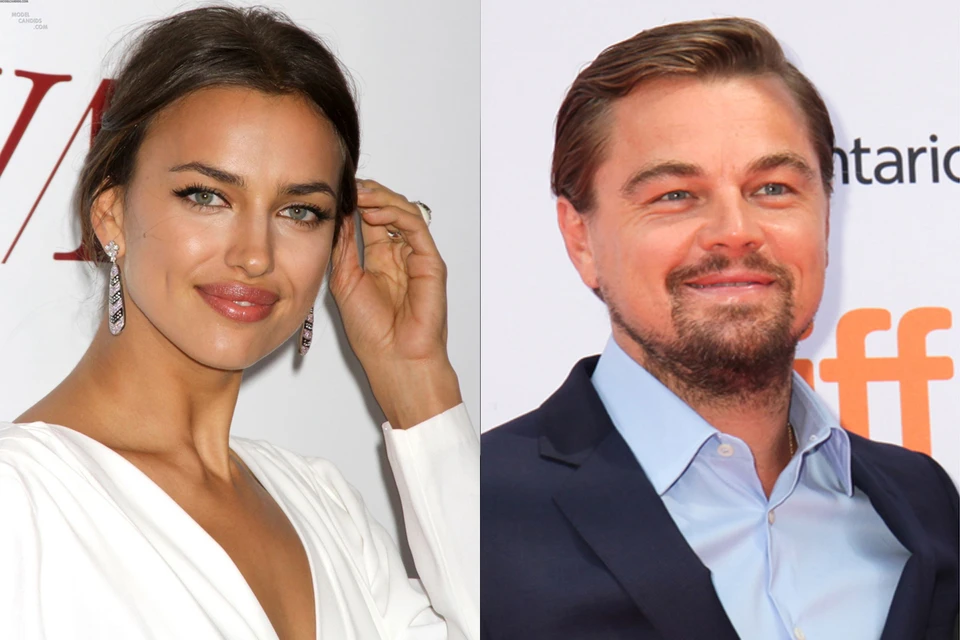 Irina Shayk and Leonardo DiCaprio celebrated Halloween together.
A photo: GLOBAL LOOK PRESS
Last night, movie and show business stars had fun at the grand Circoloco party, hosted on the occasion of Halloween in New York at the Brooklyn Navy Yard. Among the famous guests was seen 47-year-old Leonardo DiCaprio. The most enviable bachelor of Hollywood came to the party in the company of model Irina Shayk. The actor and the Russian beauty had fun together all night.
According to the source of the publication Page SixLeo and Irina arrived at the party in a minibus, along with models Gigi and White Hadid, as well as art dealer Helly Nahmad.
"Leo spent most of the night wearing a scary mask that he took off only to drink," the insider said.
True, the source clarified that it was not Irina who enjoyed Leo's favor, but Gigi Hadid. Rumors that a spark flashed between DiCaprio and the 27-year-old blonde appeared back in September. According to sources, the couple is now in a candy-bouquet period. Leo and Gigi strive to get to know each other better.
"DiCaprio is not one of those who are constantly in a relationship. He doesn't jump straight from one novel to the next. They do it slowly," they say surrounded by the actor.

Leo is said to be dating supermodel Gigi Hadid.
A photo: GLOBAL LOOK PRESS
Gigi Hadid is one of the highest paid models in the world. She is the face of several Tom Ford lines, a Victoria's Secret model, and also posed for the 2015 Pirelli calendar. Gigi was born in Los Angeles to millionaire construction company owner Mohamed Hadid and Dutch model Yolanda Hadid.
Romance with Hadid refutes the theory that Leo is part of the "Club 25 and Under". All previous darlings of the actor were indeed under 25 years old. The artist parted with them before they reached this age. But Gigi is a completely different case, she is already 27. In addition, she is the first young mother that Leo meets. The model has a two-year-old daughter, Hai, with former One Direction member Zayn Malik. Gigi broke up with the father of her child in 2019, even before the baby was born.