News
Ksenia Sobchak hit the detractors of Alla Pugacheva: "Wetting a great singer is servility"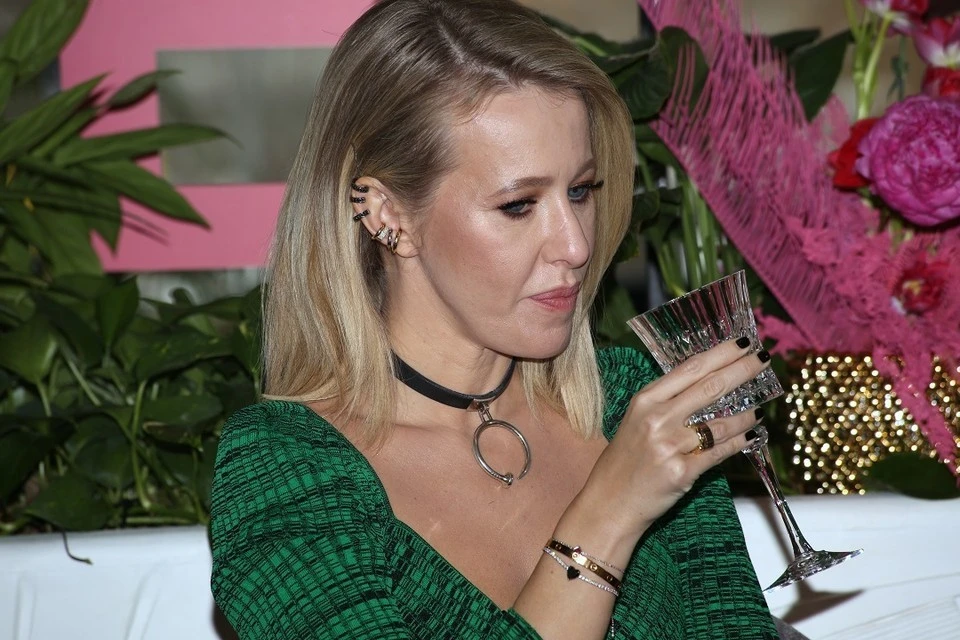 Ksenia Sobchak demanded that the spiteful critics stop "wetting the great singer"
A photo: Boris KUDRYAVOV
Last statement Alla Pugacheva from Israel divided society into two camps. Some condemn the Prima Donna for harsh statements, while others, on the contrary, call for an end to the persecution of the artist.
Ksenia Sobchak demanded from spiteful critics to stop "wetting the great singer" Alla Pugacheva. Wife of Konstantin Bogomolov recalled that everyone has the right to freely express their opinion. "I think that to wet a great singer for her position is servility. You may not agree, but with what hatred and what methods all this is done is below the plinth," the blonde wrote.
And here's the music critic Sergey Sosedovwithout hesitation in words, to smithereens smashed the singer, who flew to Israel with her children. "What to discuss the nonsense of a senile? If it were the opinion of an authoritative and worthy person, then okay. And it's simply pointless to discuss an old woman who has been spewing poison on everyone and everything for a long time," said the showman.
He authoritatively stated that "Pugacheva has not had an army of fans for a long time": "Many have gone to another world, while others have grown old with her. She was popular in Soviet times, but now the time has changed, she has not entered the new century."
Joseph Prigogine believes that Pugacheva is a very influential woman. "But she has always been a dictator in essence, and this cannot be canceled. And such statements are extremely unworthy of a great woman," he said. husband of singer Valeria.
I did not like the statement of the performer and the star of the TV series "Kamenskaya" Sergei Nikonenko. "She is promoting all the time and on this PR she makes some capital for sure. They are all for sale. The boy whom she warmed … For them, the concepts of "Motherland" and "Fatherland" do not exist. Where they pay, there they have their homeland. For me, they are dirty people … What is Alla, what is her boy, "said the actor.
Recall that at the end of September, the Diva with her children Lisa and Harry flew to Israel on a private jet. She remained silent for several days after her departure. And on October 4, she dedicated a daring post to her detractors: "My God, what a blessing that those people whom I always could not stand hate me. If they liked me, it would mean that I sang and lived in vain. The reason is clear. gnash their teeth. They were serfs, they became slaves."