News
Ksenia Sobchak harshly took revenge on Sergei Shnurov after a scandalous hit about her infidelity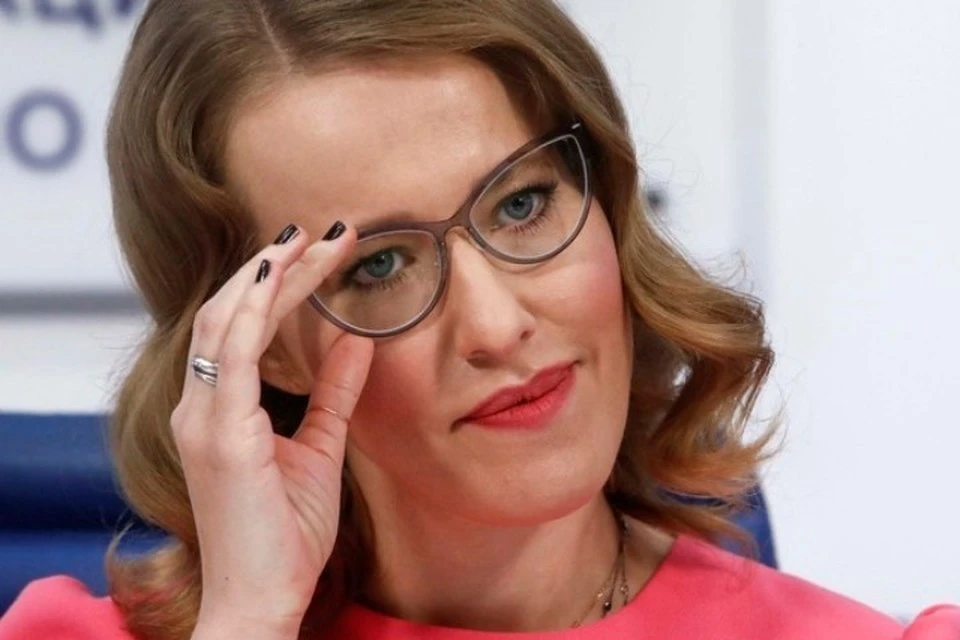 Ksenia Sobchak
A photo: REUTERS
Ksenia Sobchak and Sergey Shnurov, as you know, have not been friends for a long time: mutual attacks and insults began exactly with the musician's divorce from his wife Matilda. What is the essence of the conflict, no one will say for sure, but until recently Shnurov won this fight, whose hit "Shmarofon" insultingly glorified both the flaws in the appearance of the sworn friend, and her desire for easy money through infogypsy, and allegedly work up out of wedlock child.
However, now Ksenia Sobchak was lucky enough to even the score. Her friend accidentally met the leader of "Leningrad" on the Cote d'Azur: a cozy cafe on the street, a man's company and frivolous shorts, in the end – it seems that Shnurov is enjoying his vacation while well-known large-scale events are taking place in the country. And if in peacetime the photo of Cord in France went unnoticed, today it is, they say, an occasion to think about patriotism.

"Wow, what a corpse of a media image the river carries past me," Ksenia wrote in her Telegram channel, unable to hide her gloating, and immediately remembered how her sworn friend reproached her for not being close to the people. – My friend (and after her, I) was very puzzled today when she saw a real patriot, a beginner and already such a successful propagandist, as well as a good friend of Mr. Prigogine in the quiet town of Beaulieu-sur-Mer. A wonderful picturesque place a few kilometers from Monaco, not at all like the Donbass. Those same oligarchs who have been hated by Seryoga for some time now liked to swim here for lunch on yachts (a hint at another Leningrad song that ridicules the rich who suffered from the sanctions. – Ed.). But this is different, right?
Meanwhile, the day before, Ksenia Sobchak, on the topic of patriotism, had already successfully settled with another "friend" Timati. As soon as the rapper left for Tashkent at the wrong time, the TV presenter declared that he was a hero only when he was bantering with Pugachev. After that, Timati's social networks were covered with a flurry of criticism and calls to go to the front line.
READ ALSO
Timati made a statement about his mobilization after a huge scandal
Timati, after criticism in social networks, explained why he did not go to war (details)