News
Ksenia Sobchak fled Russia with a muscular handsome man without his son Plato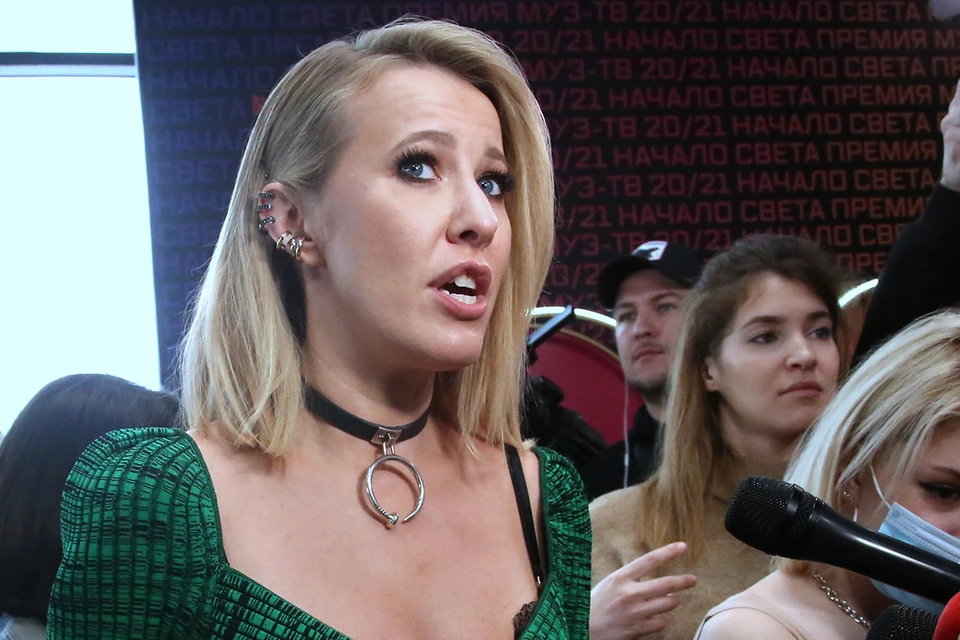 Ksenia Sobchak.
A photo: Boris KUDRYAVOV
There is a video of how Ksenia Sobchak on foot crosses the border with Lithuania at the Vidzy checkpoint. The TV presenter fled Russia without husband Konstantin Bogomolov and son of Plato. The husband, remaining on the farm, was forced to receive uninvited guests – they raided the mansion of Xenia on Rublevka with a search.
Apparently, the last two days have passed for Ksenia Sobchak in stress. Having learned that her commercial director Kirill Sukhanov is suspected of extortion, the TV presenter decided to act.
The wife of Konstantin Bogomolov left Russia under the cover of night, leaving her husband and son Plato in Moscow. The blonde pretended to buy tickets to Dubai and Turkey. However, at that time she herself was racing in a car towards Belarus.
She crossed the border with Europe on foot at the Vidzy checkpoint. The woman was accompanied by a stately muscular handsome man. Neither the son of Plato nor husband Konstantin Bogomolov not seen nearby.
In Russia, Ksenia is a suspect in the case of extortion of 11 million rubles. She faces up to 15 years in prison.
Meanwhile, in the capital, the court arrested Sobchak's assistant. According to investigators, he was caught receiving 800,000 rubles in advance. Money – for not publishing negative messages, that is, a block, in one of the Telegram channels, which may belong to Sobchak. The statement, after which a criminal case was initiated, was written by the head of the state corporation Rostec Sergey Chemezov.
"I am ready to make a public apology to the battered person. I am ready to admit receiving money of 800 thousand rubles," Sukhanov said in court. "But I do not admit that I have anything to do with this publication, I do not have access to this Telegram channel.
Later Ksenia wrote words of support to the man: "Our commercial director Kirill Sukhanov has been arrested. They are trying to attribute extortion to him. From whom? Why? What other Rostec? What does Chemezov have to do with it, for God's sake?" – the blonde marvels.
She stated that she did not believe in what was happening and hoped that "now they will quickly sort everything out and make sure that all this is some kind of nonsense."