News
Ksenia Sobchak crossed the border with Lithuania on an Israeli passport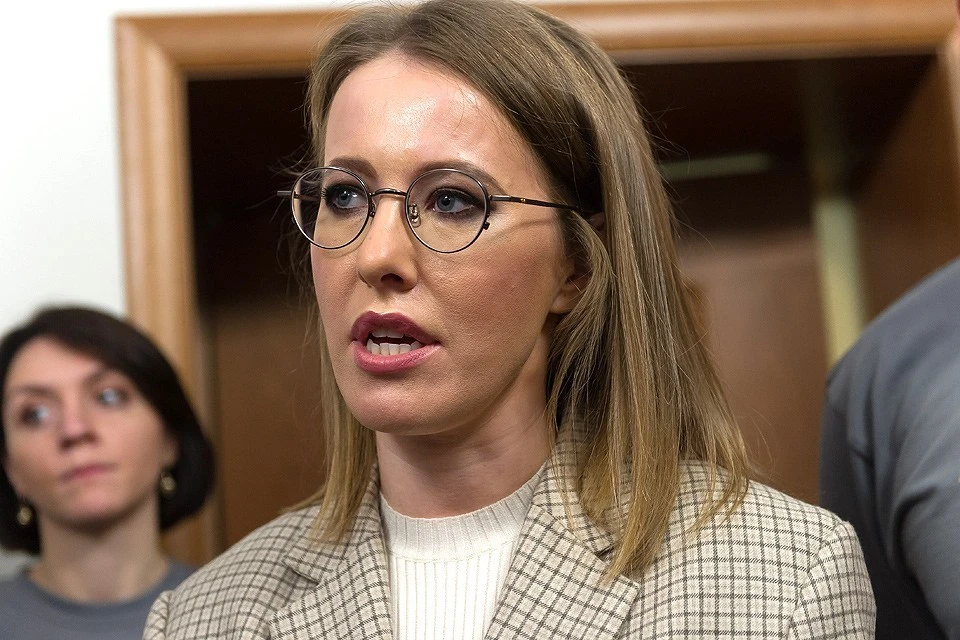 Ksenia Sobchak
A photo: Oleg GOLD
Ksenia Sobchak arrived in Lithuania on an Israeli passport, Lithuanian media reported. In April, the Israeli press claimed that the TV presenter received Israeli citizenship. The blonde herself categorically rejected her second citizenship.
Escape Ksenia Sobchak acquires new details. First, it became known that the blonde left Russia under cover of night. Then information appeared about how she bought tickets to Dubai and Turkey, but ended up in Belarus, leaving her son Plato and her husband Konstantin Bogomolov in Moscow.
As it turned out, she arrived in a neighboring country by car. Only 700 km. Border with Lithuania director's wife crossed on foot, accompanied by a stately handsome man.
And Sobchak has something to run from. According to the source TASS, in Russia she faces up to 15 years for extortion. The statement was written by the head of Rostec Sergey Chemezov.
The commercial director of the television personality Kirill Sukhanov testified against his boss, reports "Vesti. Duty". According to law enforcement agencies, Sobchak put "blocks" for money in their Telegram channels. This meant a ban on the publication of compromising materials. The man was arrested for two months, and Sobchak became a suspect in a criminal case.
Ksenia herself commented on the arrest of her assistant: "Our commercial director Kirill Sukhanov has been arrested. They are trying to attribute extortion to him … I don't believe in it at all, and I hope that now they will quickly sort everything out and make sure that all this is some kind of nonsense .. Kirill, we love you and don't believe in anything."
By the way, in September it became known that Ksenia and her family came to the Israeli embassy. In addition to Bogomolov and the son of Plato, with a bright blonde, there was a former spouse, as well as Daria Moroz with her daughter Anna.
In total, celebrities stayed inside for about two hours. They left the embassy with documents in their hands. It is known that Sobchak's maternal grandfather is recorded as a Jew in all documents. Pupil of "House-2" is eligible to apply for an Israeli passport.
In early 2022, Sobchak emphasized that she only had Russian citizenship. In May 2021, she also called claims of holding an Israeli passport false.