News
Ksenia Sobchak and her family came to the Israeli Embassy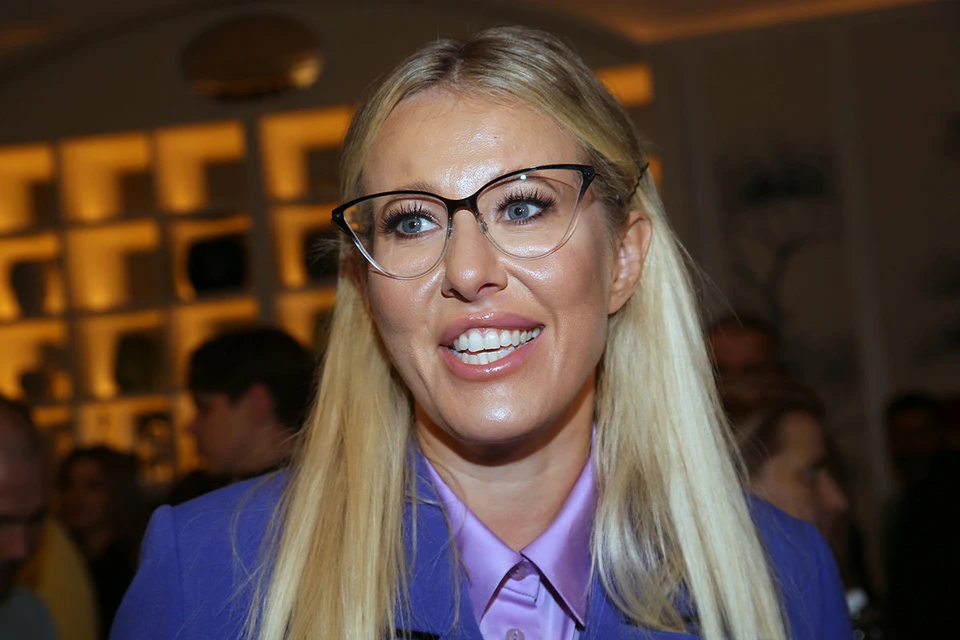 TV presenter Ksenia Sobchak
A photo: Boris KUDRYAVOV
Ksenia Sobchak Filmed with my family at the Israeli embassy. But quite recently, the TV presenter claimed that she was not going to leave Russia. Apart from the husband Konstantin Bogomolov and the son of Plato with a bright blonde was a former spouse, as well as Daria Moroz with daughter Anna.
Ksenia Sobchak noticed at the Israeli embassy on September 20. The TV presenter immediately went inside with her son Plato, while her ex-husband remained outside for another half an hour.
Approximately 20 minutes later, they approached the diplomatic mission Konstantin Bogomolov and his ex-wife Daria Moroz. Total celebrities stayed inside for about two hours. They left the embassy with documents in their hands. REN TV.
For a simple visit to Israel, a visit to the embassy is not required. There is an agreement on a visa-free regime between the countries.
It is known that grandfather Sobchak on the maternal side in all documents is recorded as a Jew. Pupil of "House-2" is eligible to apply for an Israeli passport.
It is worth noting that previously Ksenia spoke rather sharply about a possible departure from Russia. "Apparently, I should comment on rumors about leaving for Israel regularly. About once every two months. Once again: I'm in Russia, I'm with my homeland. Both in sorrow and in joy, as they say. My son goes to school here, I'm here …- the woman wrote.
In early 2022, Sobchak emphasized that she only had Russian citizenship. In May 2021, she also called claims of holding an Israeli passport false.