News
Kristina Orbakaite left Russia and flew to the USA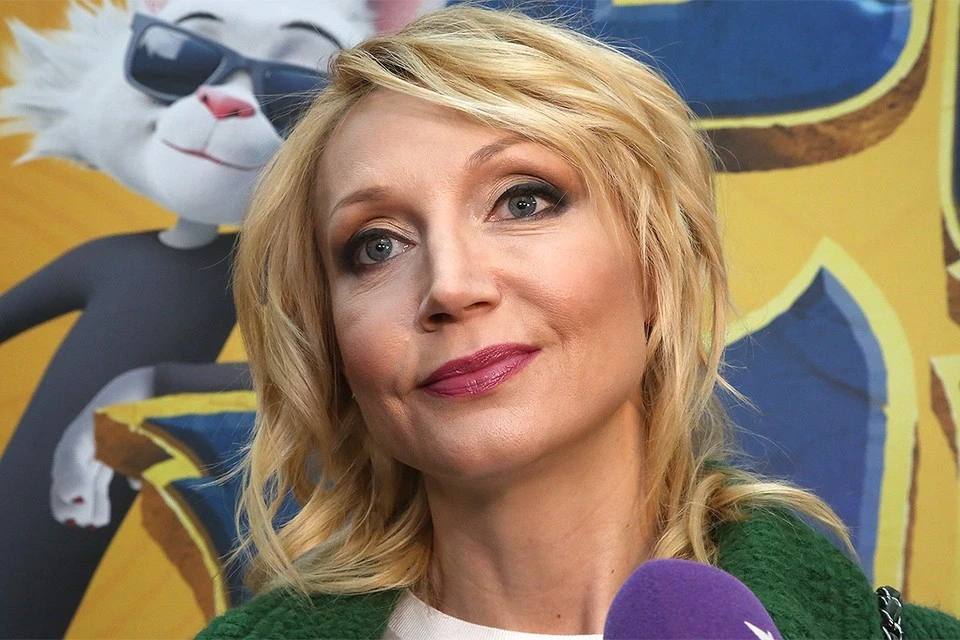 Friends of Christina Orbakaite announced her departure
A photo: Boris KUDRYAVOV
Christina Orbakaite disappeared from the field of view of the Russians after the departure of her mother Alla Pugacheva to Israel. The singer did not appear at the funeral of Boris Moiseev, with whom she was very close. Then the public suggested that the artist went to the USA to her husband Mikhail Zemtsov and daughter Klava, who live overseas. And now the rumors have been confirmed.
Familiar Kristina Orbakaite informed about the departure of the daughter Alla Pugacheva in the USA. That's why she missed the funeral of an old friend Boris Moiseev. However, the artist plans to fly to Moscow in the near future. The fact is that the star should take the stage of the Sovremennik Theater with a performance in which he plays the main role.
In the playbill of "Contemporary" on October 11, a performance with the participation of a celebrity is listed. The show has not been cancelled.
"Orbakaite now in America, where he flies regularly, since there are daughter Claudia and her husband. She was supposed to return recently, but decided to do it later, since she, they say, canceled the performance in which she plays with Kirill Safonov. According to rumors, the actor flew to Israel," a friend of the artist quotes "StarHit".
The other day Christina, by the way, got in touch. The eldest daughter of the Primadonna made a statement. The singer spoke about the music teacher Elena Borisovna. The star called her mentor "a brilliant woman." "Thank you for your wisdom and patience. I convey my deepest respect to all the teachers in my life and to everyone who has chosen this calling," Orbakaite said.