News
Kristina Orbakaite did not come to bury Boris Moiseev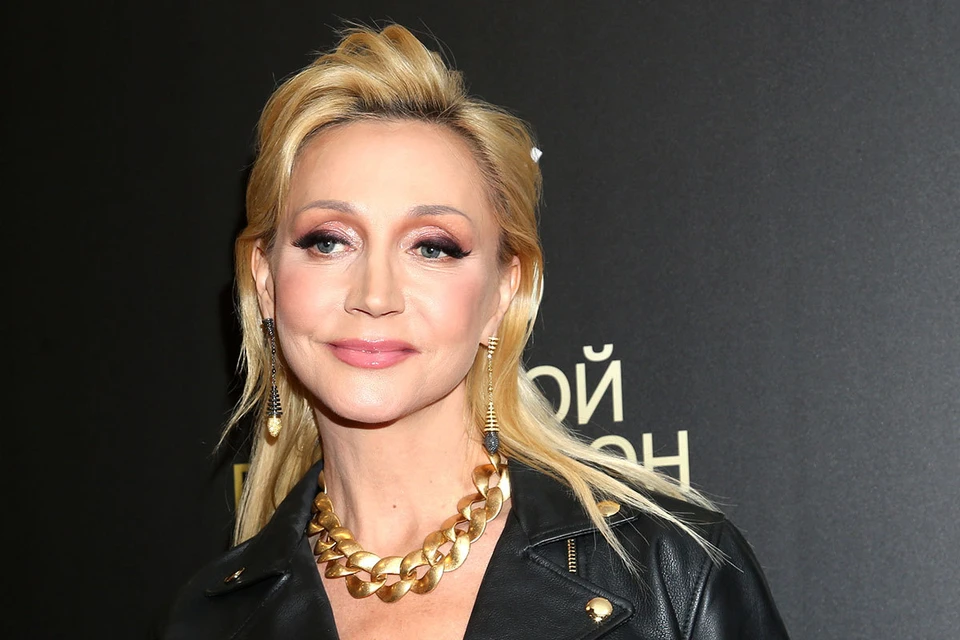 Where is Christina Orbakaite now, there is no information.
A photo: Boris KUDRYAVOV
In Moscow, at the Troekurovsky cemetery, a farewell ceremony was held for Boris Moiseev. The singer died on September 27 after a third stroke. The artist was buried to the cries of "bravo". That's just the most important women in the life of a celebrity did not come to see him off on his last journey.
Alla Pugacheva and Christina Orbakaite were for Boris Moiseev very close and dear people. Boris Mikhailovich met with Alla Borisovna in 1975 in one of the nightclubs. The star drew attention to a talented dancer and invited her to her project. Soon the artist pushed Moiseev to build a career as a singer. So, he became a successful performer.
The artist called the eldest child of the Primadonna his "daughter", gave Christina an apartment in Jurmala. That's just the artist could not bury Moiseev.
Alla Borisovna hastily left Russia and flew on a private jet to Israel. "My beloved Boriska! Loyal to friends and the stage human being. I bury you in my heart. Forgive and goodbye," she wrote 73-year-old Pugacheva on the day of Moiseev's death.
About, where is Christina, there is no information. They say she went to the USA, where her husband Mikhail Zemtsov and daughter Klavochka live. "They took heaven. The brightest, most cheerful, talented and courageous Borenka, Boryusik, flew away from us. You are in my, our hearts forever," Orbakaite mourned the singer.
In the last years of life Boris Mikhailovich was very bad. He had three strokes led a reclusive life and did not appear in public for a long time, as the disease greatly changed him. He died all alone on his own sofa in an apartment in the center of Moscow.
On October 2, 2022, the singer was buried to applause and exclamations of "bravo". There were no relatives at the funeral ceremony at the Troekurovsky cemetery.