News
Kristina Asmus told how she was afraid to go to an orphanage because of gangster parents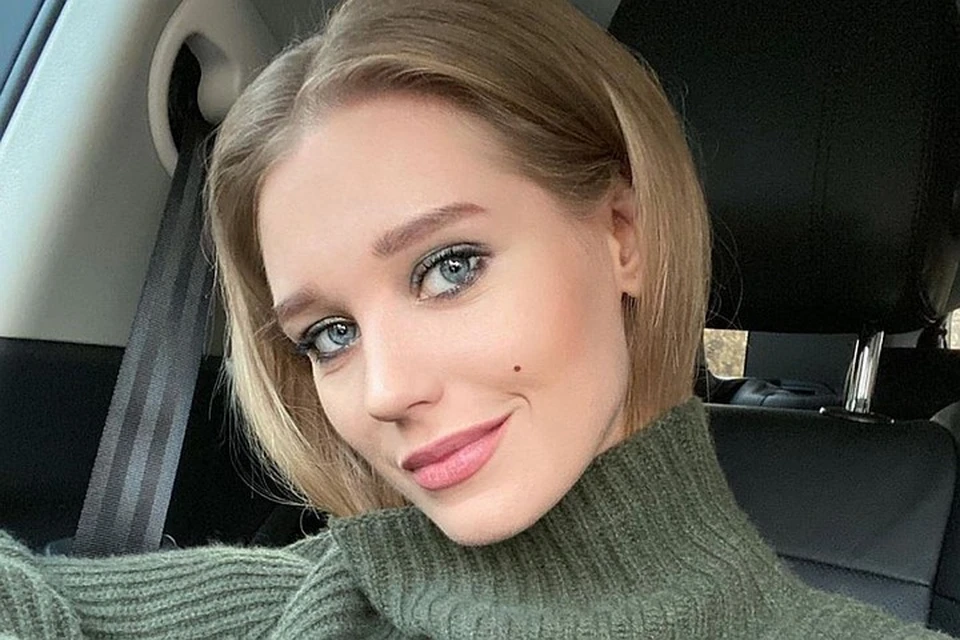 Christine Asmus. Photo: social networks.
Christina Asmus rarely talks about her childhood. The actress has repeatedly admitted that she does not have a very good relationship with her parents. The screen star grew up in a large, poor family, her roles constantly lacked money for the most necessary things. The childhood of the future artist cannot be called cloudless. She had to wear clothes for the elders, and she could only dream of sweets and other delicacies. However, one day there came a period when Christina and her sisters seriously thought that their parents were bandits. The girls were very worried and were afraid to get into the orphanage.
"When I was little, we had such a story at home. I was born in a large family, we lived quite poorly. And then abruptly, a cool TV, a three-chamber refrigerator, a DVD, a microwave, a fashionable vacuum cleaner and even a computer began to appear in our house! My sisters and I thought: that's it, our parents are bandits! We were notably frightened and were already sure that we would be handed over to an orphanage, "the actress said on social networks.
However, the reason for the sudden wealth of the parents turned out to be much more banal. Parents got an apartment in Saratov from their grandmother. They sold it, and with this money they began to show off. Christina admits that for about a couple of years she and her sisters felt like "golden youth". True, then the money ran out, and everything returned to normal.

Christina with her sister Karina. Photo: social networks.
The actress has three sisters – Ekaterina, Olga and Karina. Earlier, Asmus said that she did not communicate with her mother for a long time. The actress admitted that this situation tormented her very much. Christina even turned to a psychologist to get rid of the complexes that she acquired in childhood. And only the help of a specialist helped her come to terms with the dark stories of the past.
"I can't forgive. Relationships with my parents are my biggest pain. I need to solve this problem, otherwise I can't move on. I do not want to deprive my daughter of communication with her grandparents, but our relationship has not changed in any way so far. I try to work on it," said the actress.
Christina has been a fighter since childhood. Her parents sent her to the gymnastics section, and she became a candidate for master of sports. Her younger sister Karina also did gymnastics, she is a master of sports, now she works as a stuntman in the cinema. Karina has repeatedly replaced Christina on the set in dangerous scenes.
"My own sister Karina is my closest friend. She is a stuntman in a movie and for the second time my understudy, "Asmus once told about her.