News
Komsomolskaya Pravda opened a hotline on mobilization issues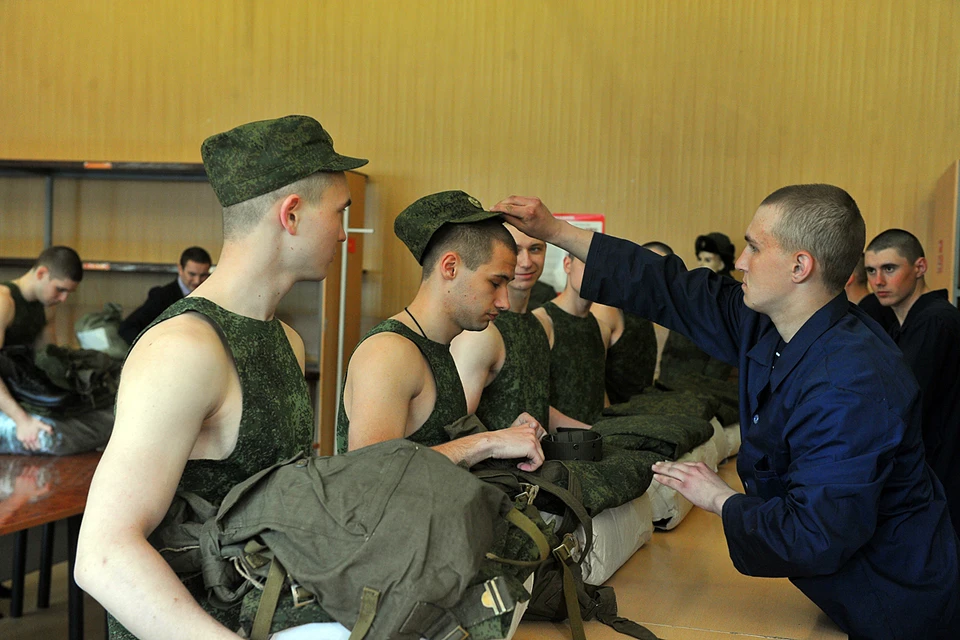 There are many questions, a lot is solved by the human factor on the ground, but together we can debug the system
A photo: Evgeniya GUSEVA
Partial mobilization is a complex process. And as in any complex process, mistakes are possible. It also happens that summons can also be received by those who must absolutely have a deferral, for example, fathers with many children.
Fortunately, there is also positive news. There were reports on the Internet that some of those who came with subpoenas to the military registration and enlistment office were sent home after clarification of the situation. And, for example, the head of Yakutia Aisen Nikolaev told Browser "KP" Alexander Gamovthat at least 50 people mobilized by mistake were returned from the units.
This is due to banal errors, and not to malicious intent: the databases are incomplete or have not been updated for a long time. Therefore, it is very important to help the military registration and enlistment offices to correct these mistakes.
Now the State Duma and many deputies personally will be engaged in this work.
Komsomolskaya Pravda also opens a hotline for its readers. Colonel Baranets Together with other employees of KP, he will collect your appeals and send them to the Ministry of Defense and the State Duma. They have promised to take care of everything.
There are many questions, a lot is solved by the human factor on the ground, but together we can debug the system.
We are waiting for the most detailed stories with contact details to our hotline by e-mail [email protected] and in telegram bot "Hot line" KP "for mobilization."