News
Keti Topuria spoke for the first time about problems in her second marriage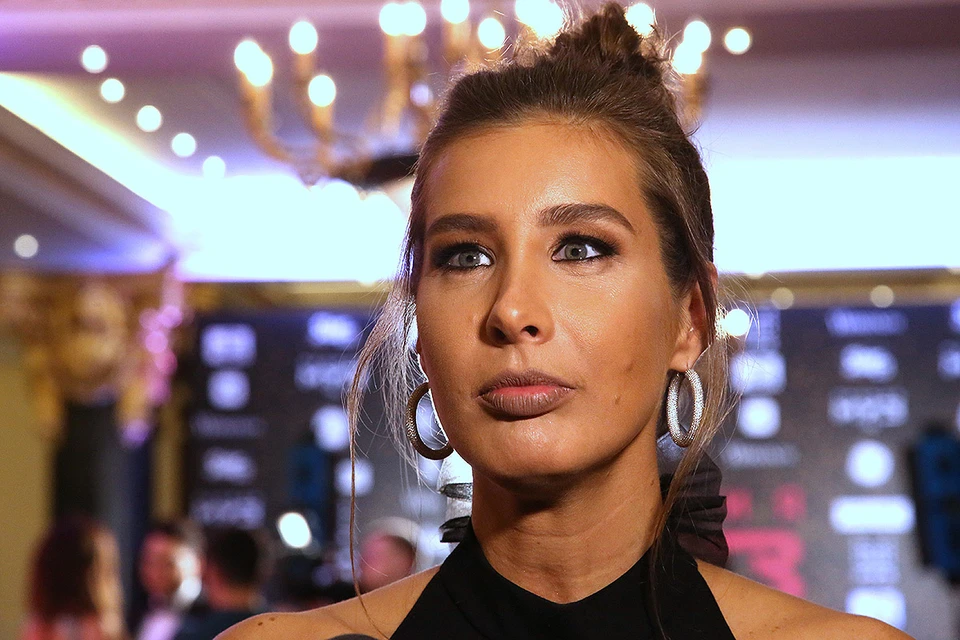 The soloist of the group "A Studio" Keti Topuria.
A photo: Boris KUDRYAVOV
Recently, the soloist of the group "A'Studio" Keti Topuria rarely gives interviews: having married a second time to businessman Lev Dengov, the singer is immersed in motherhood. Her youngest son Adam is only one and a half years old. In addition, the star has a seven-year-old daughter Olivia from her first marriage. About how she accepted a new husband, Topuria told her friend in show business Natalya Podolskaya in her family YouTube show "Your Natasha"
"Everything started spinning very quickly with Leo," Katie admitted. – When we realized that both were serious, I introduced him to my daughter. Just took Olivia to another dinner at the restaurant. And after some time, my daughter and I moved in with my husband.
Olivia was then four years old, and the girl did not immediately accept her mother's new husband. By the way, Dengov was introduced to her not as a stepfather, but as a "great friend" and family member.
Olivia was jealous. She didn't understand at all how it was: there was a mother, there was a daughter, and suddenly some third person appears who can also make a remark, – remembered the singer. – All the words from him, the daughter did not perceive, answered: "Let my mother tell me." But thanks to my husband for being such a wise man – in the end everything went painlessly. Leo spoke to her like an adult. Like, if you want to be friends with me, you can do this and that, but these things – no. Leo himself decided what rules to set. And now Olivia obeys him even more than me.

Keti Topuria with her husband Leo.
A photo: Personal page of the hero of the publication in the social network
Meanwhile, Keti herself is also familiar with her husband's children from her first marriage: they rest together and consider themselves "one big Belarusian-Georgian family." But at the very beginning it was not without friction.
– There was a difficult moment when Olivia met Leo's daughter, – Topuria told Natalya Podolskaya. – She is four years older, and some of Olivia's actions annoyed her. That's when I first saw my daughter begin to take revenge. They had competition, it was very difficult for me to resolve it. They complained about each other, now and then came running in tears … I intervened, explained something to both of them. And then the husband simply said: "Come on, let them figure it out themselves." And it worked. Now they are girlfriends.
However, there is a fly in the ointment in this idyll: even five years after the divorce of her parents, Olivia still cannot understand why they are not together, and still asks questions about the divorce.
– Yes, it worries her, – Keti shared frankly. – The daughter misses her dad, although they are in touch every day. Olivia wants to be both there and here, so she thinks that we should be together. She keeps asking, "Why, why did you break up?". Explain it 45 thousand times, but she will still ask this question.
Recall that the first time Keti Topuria married in 2013 to businessman Lev Geykhman, in 2015 she gave birth to a daughter. However, this did not save the marriage: when the baby was only two years old, her parents separated. The singer did not tell about the reasons for the discord.
– It just happened, it happens in life. Cooled down, – only once Topuria spoke vaguely.