News
Justin Bieber suspends his world tour again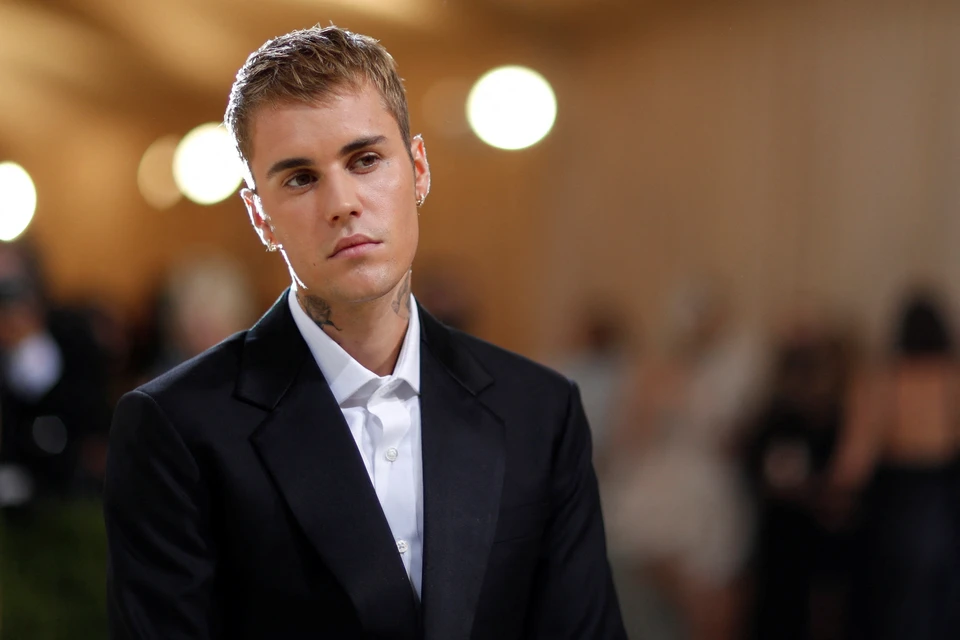 Singer Justin Bieber.
A photo: REUTERS
This summer, young Canadian singer Justin Bieber was scheduled to embark on a 130-date Justice World Tour. But again, another sensational recognition of the musician appeared in social networks.
– Look, you can see that this eye is not blinking. I can't smile with this side of my face, and this wing of the nose doesn't move either, 28-year-old Bieber complained.
Doctors gave him a serious diagnosis – paralysis of the facial nerve.
The news shocked fans. After learning about Bieber's problems, they wished him a speedy recovery and said that they would be happy to wait for his return to the stage.
Two years ago, Justin Bieber spoke about "some health problems." Then many thought that the body of the pop artist began to falter due to alcohol, drugs and wild life.
To dispel the rumors, the singer said that for several years he has been treated for an infectious disease – Lyme disease, which is transmitted through tick bites. Complications appeared after he suffered COVID-19.
"I have Ramsey-Hunt syndrome," the musician said at that moment. – The virus attacks the nerve in the ear and the facial nerves. In addition to Lyme disease, I was diagnosed with chronic mononucleosis, which affected my skin, brain function, energy and overall health.
Now the singer is resting and taking care of his health. He tries to look at everything philosophically, saying that in this way the body asks him to slow down, rest, relax and concentrate on what is important – the family and his physical and mental state.
With the singer all the time next to his wife, American model Hailey Bieber. Periodically, she shares on social networks news about her husband's health.
"He's doing well, he's feeling much better," Hayley says. "Obviously, it was just a very scary situation. I'm grateful he's okay.
As for the world tour, most likely it will be resumed soon, and the announced seven dozen concerts in various cities of the world will take place.