News
Ivan Urgant was dragged into a scandal over Ukraine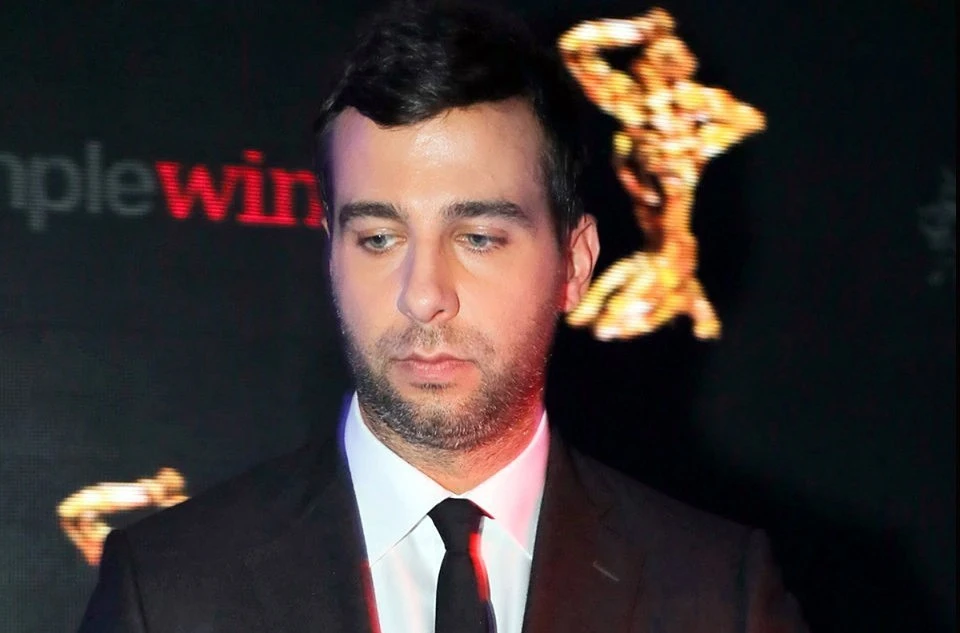 In peacetime, Ivan Urgant, most likely, would not make excuses for other people's fantasies and revelations
A photo: Larisa KUDRYAVTSEVA/EG
Another scandal associated with the name of Ivan Urgant happened even without his participation. While the presenter performs at corporate parties and weddings, rapper Potap, after a long vacation in Europe, returned to Ukraine and gave a high-profile interview where he walked through colleagues from our show business.
So, for example, Potap trampled on Ani Lorak, saying that she had no right to be called a Ukrainian. Like, the wife of the rapper Nastya Kamenskikh, at the beginning of the special operation, called Lorak with a request to "tell the truth" and oppose Russia. To this, Ani allegedly responded with a sharp refusal.
– A singer from Chernivtsi (Ani Lorak. – Ed.) Answered: "Kirkorov told me not to say anything. I understand everything, but he said to think two years ahead. No need to tease me, "the rapper quoted Lorak indignantly.
But Potap praised Ivan Urgant, although such "praise" turned out to be more like a disservice. Like, at the beginning of the special operation, they had a frank conversation with the host.
– I got a call from Vanya Urgant, who was crying. He said into the phone: "I'm sorry!". Vanya is one of those people who worried about everyone, for the whole of Ukraine, Potap reported the alleged conversation.
In peacetime, Ivan Urgant, most likely, would not make excuses for other people's fantasies and revelations. However, now, when one careless statement can cost a career, the presenter nevertheless clarified the situation.
– I'm not used to commenting on private conversations in a public space. Because I believe that a telephone conversation concerns only two people who are talking and those special services who are listening. It turns out not only. In this case, I inform you: I didn't sob into the phone, I didn't ask for forgiveness for the country, – Urgant explained Newspaper.ru.
Recall that this is not the first time in recent months that Ivan Urgant has to make excuses. Prior to this, the TV presenter denied emigration from Russia and the sale of real estate in Moscow.