News
Ivan Urgant called the singer Potap: "I didn't cry into the phone, I didn't ask for forgiveness for the country"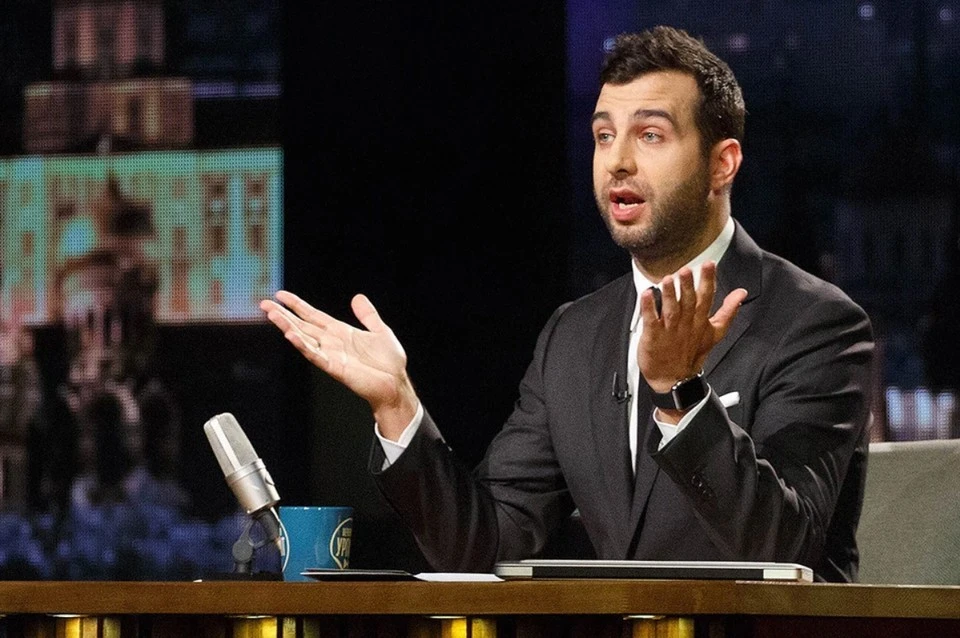 Ivan Urgant
A photo: Alexander GLUZ
Ivan Urgant refuted the statement of the Ukrainian singer Potap. The showman said that he did not sob into the phone and did not ask for forgiveness for Russia in a personal conversation with the rapper. Earlier, the performer assured that Urgant "cried and said into the phone:" Sorry!
Ivan Urgant really called Ukrainian musician Potap after the start of the Russian special operation in Ukraine. True, according to the Russian showman, completely different words were spoken during the dialogue.
"I'm not used to commenting on private conversations in a public space. Because I believe that a private telephone conversation involves only two peoplewho speak, and those special services who listen," Ivan said.
He did not disclose the details of the conversation. However, he was very surprised by the fact that Potap dumped his personal into the public space. "I inform you: I didn't sob into the phone, I didn't ask for forgiveness for the country," Urgant quotes "Gazeta.Ru".
Earlier, Potap said that after the start of the special operation, he and Urgant had a telephone conversation. At the same time, the rapper blatantly lied, saying that the Russian TV presenter "asked for forgiveness for the events in Ukraine and cried."
It is worth noting that earlier Urgant had to refute ridiculous rumors that he and Christina Orbakaite did not get up in the theater to the anthem of Russia. This happened after the Russians accused the showman of disrespect for state symbols. Gossips assured that the artists were allegedly expelled from the Vakhtangov Theater.
Ivan clarified that he really spent his leisure time with Orbakaite. They attended various performances, but everything went without incident. Moreover, on the day in question, the TV presenter was at home. "We are Kristina Orbakaite, of course, we go to theaters all September. But I didn't go to the Vakhtangov Theater specifically. And I was not at the performance, I was at home that day. It's amazing, I haven't been to the theater, but everything that happens very much resembles a bad theater, and sometimes even a circus," he said. 44 year old showman.