News
"It's high time to punch you in the face!": Alexander Golovin decided to punish Gnida from "Kadetstvo" for humiliating Perepechko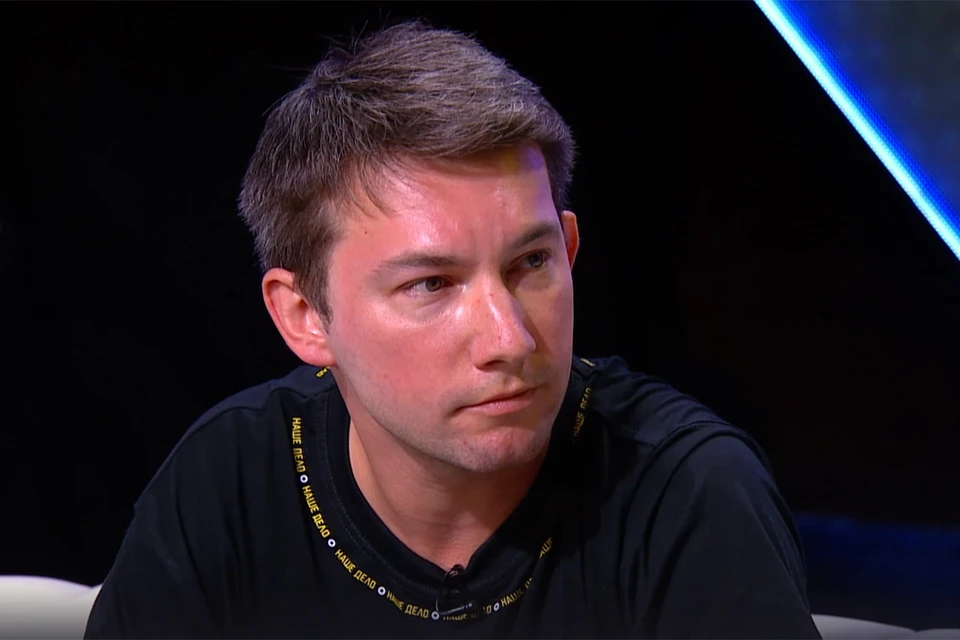 Emelyanov, who started going to the gym and working out with a personal martial arts trainer, was filled with self-confidence
16 years ago, the teenage series "Kadetstvo" stopped airing, but the actors of this project are still remembered and loved. True, the fate of many of them was not very successful. Here is Kirill Emelyanov, who is referred to only as "Nit from" Kadetstvo "(he himself played on this nickname by posting a photo with the same inscription) more than once got into sad and even dangerous stories.

Over the past two years, the artist has released two projects, and now Emelyanov is trying to return to the media agenda. He will fight in the organization "Our business", which more than once already brought the stars in the octagon.

Kirill chose an opponent to match – he will direct aggression at Alexander Golovin, who played Suvorov Makarov in Kadetstvo.

Old comrades met at a special conference, warming up interest in the battle – another artist of the series also came there: Pavel Bessonov, who had become much thinner (he played the well-fed Suvorov Perepechko). As if Golovin would "revenge" for him, because Pavel on the set was repeatedly bullied by Emelyanov.

"Kirill does not control the language," Bessonov explained. – Says it's silly. You need to control who you say such things to: a friend or a stranger. I am a diplomatic person and I don't try to give a tambourine right away, but there were situations [связанные с Емельяновым]that have already accumulated. He pushed, I was unpleasant, there was a verbal conflict. Anyway, I was 15 years old, and he chose the victim, over which everyone laughed anyway.
Kirill himself also came to look his opponent in the eye, but when he saw Bessonov, he instantly turned on. And he challenged a colleague to a second fight for himself.
"It's generally strange for me that Pasha came here," Yemelyanov began to bully. – Sasha – of course, he has a creative impulse, he challenged me to a fight. Why are you sitting here, Pasha? Why did you come? What's the point of you? How from a goat's milk? You show me certain points on which there are claims, or let's also deal with you like a man? And Sana just needed a reason to punch me in the face.

– It is high time! Golovin agreed. – We have been walking around for so many years up to about this, but here everything is legal and you can do it in a cage. Not on the street, like cattle, to fight.
Emelyanov, who started going to the gym and working out with a personal martial arts trainer, became so overconfident that he even agreed to fight Bessonov on the same day as Golovin. So strongly the actor is convinced that he will win.

– Fight both on the same day? Calmly! Yemelyanov readily agreed. – Two fights in one day. So what? As soon as one is swept away, the second will immediately run away. All in all, I'm fine with both. They just made Nits out of me in 2022. For 16 years I was leaving this image, laying low, playing idiots and cops, but it didn't work out. They made a nit out of me again.
The duel between Golovin and Emelyanov is scheduled for October 17th.