News
Italian military rescues New Zealand prime minister stranded in Antarctica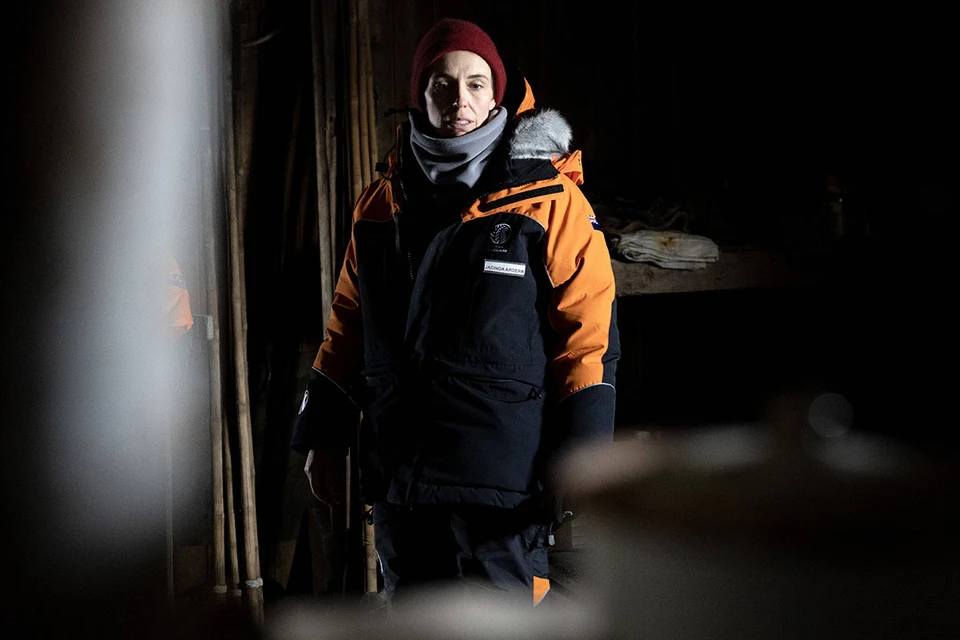 Jacinda Ardern's plane crashes again
A photo: GLOBAL LOOK PRESS
Jacinda Ardern has no luck with planes. For the second time in a week, the head of the New Zealand government found herself in a situation where she was rescued by the whole world, writes The Canberra Times.
During Ardern's trip to Antarctica, her 50-year-old C130 Hercules military aircraft froze and was unable to lift off the icy runway. Fortunately, the Prime Minister and her lover Clark Gayford and their entourage were taken on board by the Italian military on their way to Christchurch. Instead of returning home around 6 o'clock in the morning, the politician landed at the airbase only at 6 o'clock in the evening.
Her trip to Antarctica didn't go off without a hitch. At first, Ardern was unable to fly to the mainland due to bad weather in McMurdo Sound, two hours after takeoff, the aircraft took the opposite course. The Prime Minister's office reminded that safety is a priority when flying to Antarctica, and joked that such a flight is called a boomerang.
Returning to the air base, Jacinda Ardern was offered to fly to the mainland the next day on an American Boeing C17, a faster and larger aircraft. The liner covered the same distance twice as fast as Hercules – in four hours, and landed at the American station in McMurdo Antarctica.

Ardern went to Antarctica to see firsthand how dangerous climate change is
A photo: GLOBAL LOOK PRESS
Ardern traveled to Antarctica to see firsthand how dangerous climate change is, according to local media. She also visited Scott Base, located on Ross Island, to mark the 65th anniversary of the opening of the scientific station.
"Many of us have heard about the research being done here. But it's one thing to read on paper, but to have the opportunity to come and see everything in person and talk with those who are involved in these studies is quite another, – the prime minister admitted.
The New Zealand government has allocated funds for the reconstruction of facilities at Scott Base, which has been in need of repair since the early 1980s.
Difficulties due to malfunctioning aircraft are nothing new for Jacinda Ardern, who boasts a string of aviation accidents. Perhaps the fact that the New Zealand prime minister does not have his own plane is to blame.
This summer, one of the planes used by the politician broke down, and after a visit to the United States, Ardern was forced to return home by an ordinary passenger liner.
In 2019, the head of the Cabinet was stuck in Melbourne due to another aircraft failure, as a result, she returned to her homeland along with other passengers.
At the same time, Foreign Secretary Murray McCully, Deputy Prime Minister Winston Petersom and Defense Secretary Peni Henare faced similar problems.