News
"It was a mistake": Sedokova, who lost 10 kilos, reported health problems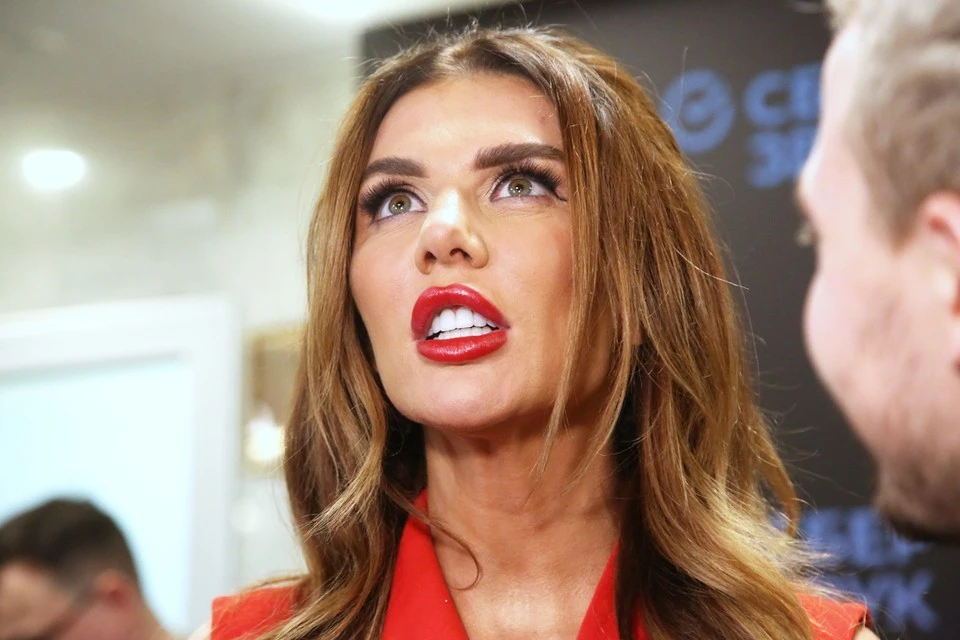 Anna Sedokova.
A photo: Boris KUDRYAVOV
Ex-"VIA Gre" Anna Sedokova managed to lose 10 kilograms in just two months. The singer was able to lose weight thanks to a strict diet and daily workouts. But, as it turned out, the victory over excess weight was not easy for her. Exhausted by starvation, the body failed. In social networks, the artist reported about health problems.
For two months Sedokova held on and tried not to eat after six in the evening. But still she could not stand it and broke. The singer complained to fans that she decided to eat at night after the concert, and this dealt a serious blow to her body. At first, the artist decided that she had poisoned herself. But then I realized that her body took revenge on her for a broken diet.
– I got so sick here. I decided to treat myself after the concert. I thought we'd eat at night. And it was, of course, a mistake, "Sedokova said in her Telegram channel.
The ex-soloist of the VIA Gra group asked her subscribers for advice on how to defeat poisoning as quickly as possible. Anna admitted that she was the victim of her own monstrous experiment.
– The body has already lost the habit of eating at night, and I broke it badly, – the singer said in a voice weakened by illness.

The singer managed to lose 10 kilograms in just two months. Photo: social networks.
Previously, fans were sure that liposuction helped the performer to transform so quickly. 39-year-old Sedokova now lives in the United States, where the procedure for pumping fat is considered the norm. Anna herself assures that this is the result of a strict diet and intense sports.
– I eat once a day, but it's delicious. I walk at least 12,000 a day, increasing the number of steps by 100 every day. Because I want to be better than myself yesterday. Every day. I train five times a week. There are no magic pills. Just one day you will come to the mirror and say: "Everything is enough," the singer said on social networks.
In this mode, Sedokova lived from mid-summer. Having moved to the USA after her husband, basketball player Janis Timma, Anna stopped touring and giving concerts. The star relaxed, began to lean on hamburgers and french fries. As a result, she recovered to 73 kilos.
– You should have seen my face when I went to the mirror and saw my reflection there. 73.5 kilograms. Potatoes, spaghetti, bread, buns and all yummy things. And then a video of how I give a puppy. On it, I appeared in a weight of 73 kilograms, – said Sedokova.
Seeing this video, the haters began to call Anna fat. The singer could not stand the pressure and decided to go in for sports.