News
It turns out that the highest paid Turkish actor was once a lawyer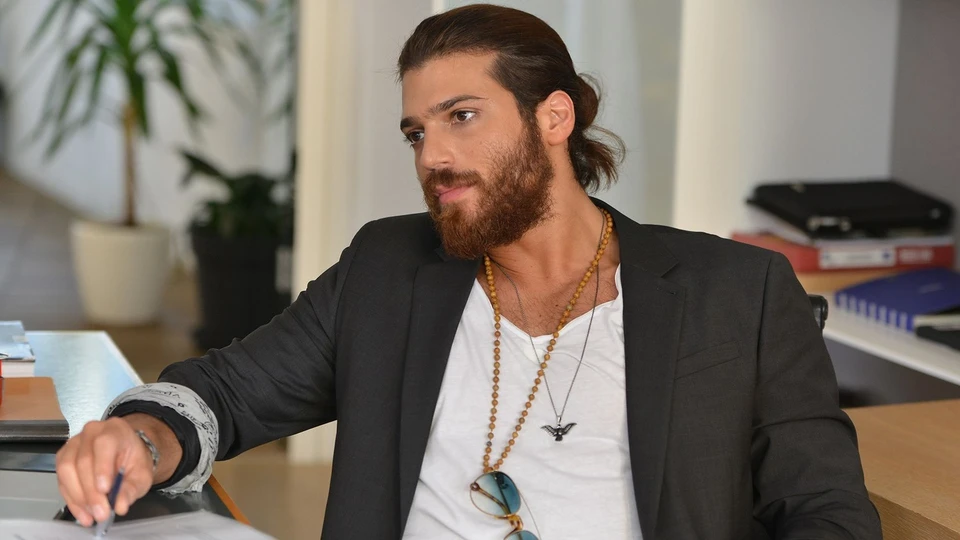 Can Yaman in the series "Early Bird". Photo: frame from video
The popularity of the Turkish actor Can Yaman came after he starred in the TV series "Early Bird". True, for this role the guy had to work hard: he lost 7 kg and completely changed his image – he cut his hair and shaved off his beard.
In 2018, Yaman received the Golden Butterfly Award for his role in the romantic comedy. A year later – the title of "Man of the Year" according to the glossy edition of GQ. In 2020 – the main role in the series "Mr. Mistake".
The actor's fee today is, translated into Russian rubles, about 5.5 million rubles. And he is considered the highest paid actor in Turkey.
But he became them by accident. By education, Can Yaman is a lawyer. One day, during a court case, Can's friend, hearing him speak, exclaimed: "What are you doing in the courtroom!? Your place is in the theatre! Yaman obeyed him and signed up for acting classes.
"I don't want to say "handsome" about myself, because it may seem daring," says the star of the Turkish TV series. – I think that I am a good person, real, loving. I would also call myself modest."
Jan is now 32 years old. He starred in six TV series. One of his last works is the role in the Italian film "Purple as the Sea", where he starred with actress Francesca Chillemi, who in the past was the owner of the title "Miss Italy". Together they were invited to the Venice Film Festival, walked in an embrace along the red carpet, which immediately gave rise to talk of a love affair.
But the actors immediately put everything in its place: the beautiful Chillemi is married, and Can, although not deprived of female attention, but, as they say in Turkey, intends to marry soon. True, it is not specified with whom.
Fans of Can are sure that he is only in love with himself. An enviable bachelor spends hours in the gym, travels, starred in commercials and works hard. True, sometimes it can quarrel. Colleagues in the acting department are often unhappy with his eccentric antics: either he throws glasses on the set, or he swears with actresses.
Despite the success in his acting career, Yaman did not leave the bar and opened a small law firm. As for the family, the actor remains silent on this matter. So far, only one woman occupies the main place in his life – his mother. She is even listed on his phone as "Madam Controller". Fans joke that Can's future wife will have to go through strict control, which she will not be able to avoid.