News
Israeli prime minister's wife brought to tears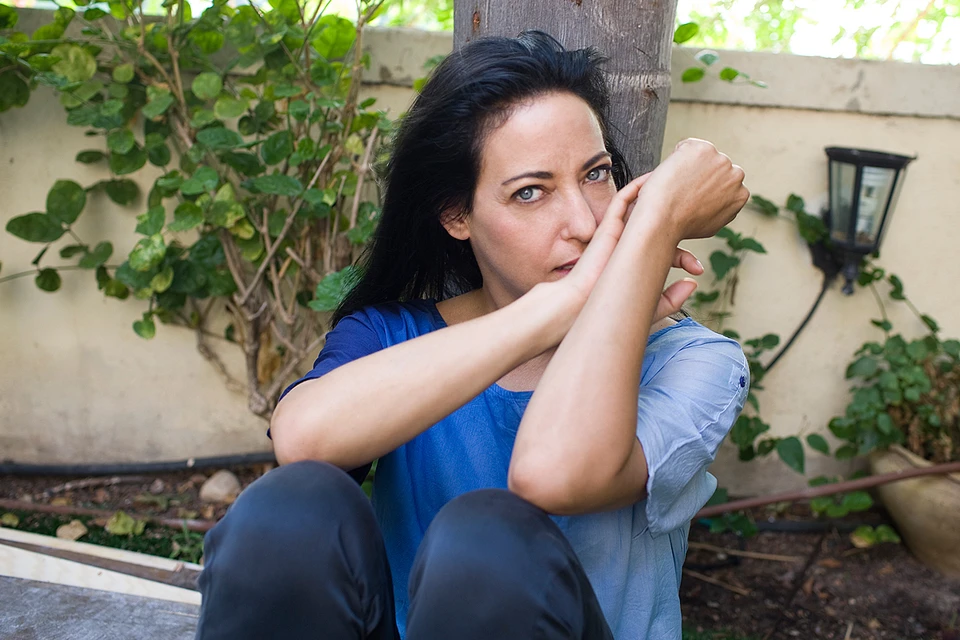 Leahy Lapid was thrown off balance by questions about her husband's military service. Photo: Elinor Milchan
The wife of Israeli Prime Minister Likha Lapid was brought to tears by persistent journalists – according to Yair Lapid, his wife returned home in an extremely upset state.
"I'm not sure that making my wife cry is a great journalistic achievement," the head of the Israeli government said.
He said that the interview that Leahy came to was devoted to the Paralympic Games, a topic familiar and close to the prime minister's wife, since she has been an activist in the movement in support of people with disabilities for many years (Leahy and Yair Lapid had an autistic child – Ed. ).
But instead, she was asked a very large number of questions regarding the identity of the wife of former Prime Minister Sarah Netanyahu. The Time Of Israel.
Yair Lapid claims that his wife did not want to say anything bad about Sarah and therefore left the interview in tears.
At the same time, there is information that Likhi Lapid was unbalanced by questions about her husband's service in the army. Recently, the Israeli prime minister got confused when talking about his army past, and one of Israel's top officers confirmed that the story about the dangers that the current head of government allegedly underwent during his service has nothing to do with reality.