News
Is Russian gas being stolen in Ukraine again? Gazprom threatened to reduce the transit of "blue fuel" through Ukraine to Moldova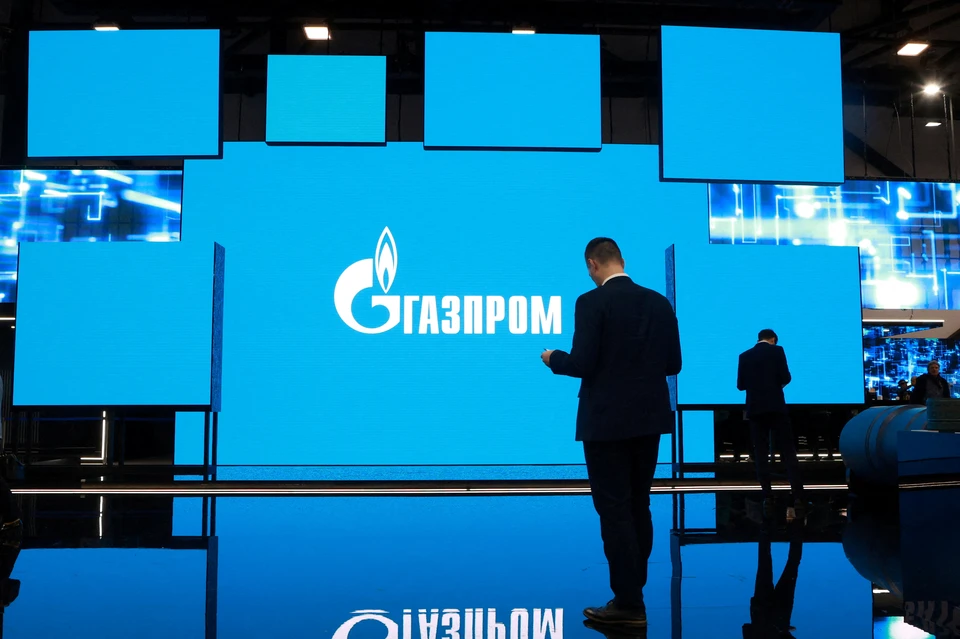 Starting next week, Gazprom will begin to cut gas supplies for transit to Moldova through Ukraine in the event of a "short supply". This is stated in a company statement:
"Gazprom" fixes the settling in Ukraine of Russian gas intended for supply to Moldovan consumers under a contract with the company "Moldovagaz". The volume of gas supplied by Gazprom for transit to Moldova through the territory of Ukraine exceeds the physical volume transferred on the border of Ukraine with Moldova."
The Russian company estimated the volume of "settlement" in Ukraine at 52.52 million cubic meters. This is a lot: an average of 42 million cubic meters is sent through Ukraine per day.
– While maintaining the "transit imbalance" "Gazprom" intends to start reducing the supply of gas to the gas measuring station "Sudzha" for transit through Ukraine in the amount of daily undersupply, – promises the gas company. Against this background, the price of gas in Europe has already increased by 2%.
Will it really be turned off … Or rather, they will limit the gas supply?
– We need to closely monitor the situation. Promising does not mean getting married, – Georgy Ostapkovich, director of the Center for Market Research at the Higher School of Economics, philosophically remarks. – After all, what does it mean not to supply gas? Yes, Moldova will suffer, but so will Gazprom, not receiving the same income. Therefore, the issue of such threats is quite complex and ambiguous. Today, Gazprom is cutting gas supplies in all western directions, but these are purely geopolitical factors that cannot be calculated by economic characteristics.
Subscribe to new podcasts Dmitry "Goblin" Puchkov and listen when it's convenient!