News
Is it true that Elon Musk called Putin?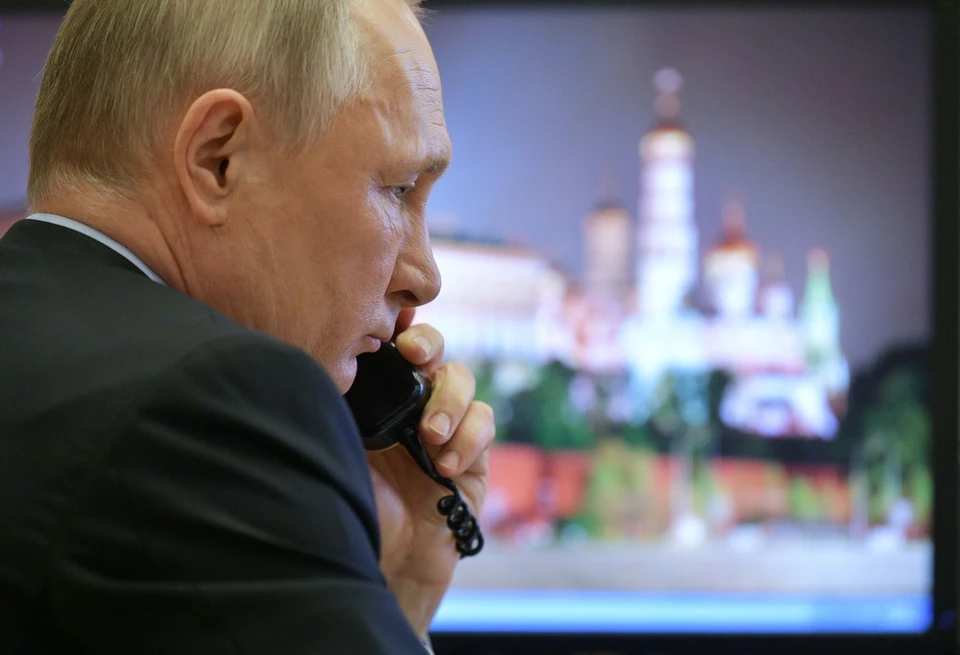 Russian President Vladimir Putin.
A photo: REUTERS
Celebrity businessman and billionaire Elon Musk was likely in contact with Vladimir Putin before posting his sensational Twitter posts (the messenger is banned in Russia). The American edition of Vice wrote about the alleged conversation, citing political scientist Jan Bremer. The expert said that the creator of Tesla himself told him the details of the conversation with the Russian leader.
Bremer said the president was "ready to negotiate." But only if Crimea and four new regions are recognized as Russian, and Kyiv guarantees its non-bloc status.
Musk conveyed Putin's words that these goals will be achieved in any case.
The billionaire posted a scandalous post on social networks on October 3. He offered his version of peace in Ukraine:
– Repeat elections in the territories controlled by the Russian Federation under the supervision of the UN. Russia leaves if it is the will of the people.
– Crimea is officially part of Russia, as it has been since 1783 (before Khrushchev's mistake).
– The water supply of the Crimea is guaranteed.
Ukraine remains neutral.
As we can see, Musk practically agreed with the demands of our president. The only thing, instead of the unconditional recognition of the LDNR, Zaporozhye and Kherson regions as Russian, the businessman proposed a re-vote under the supervision of the UN.
The Kremlin has not yet commented on a possible conversation between the president and the American businessman.