News
Iranian President decides not to give an interview to a journalist who refused to wear a hijab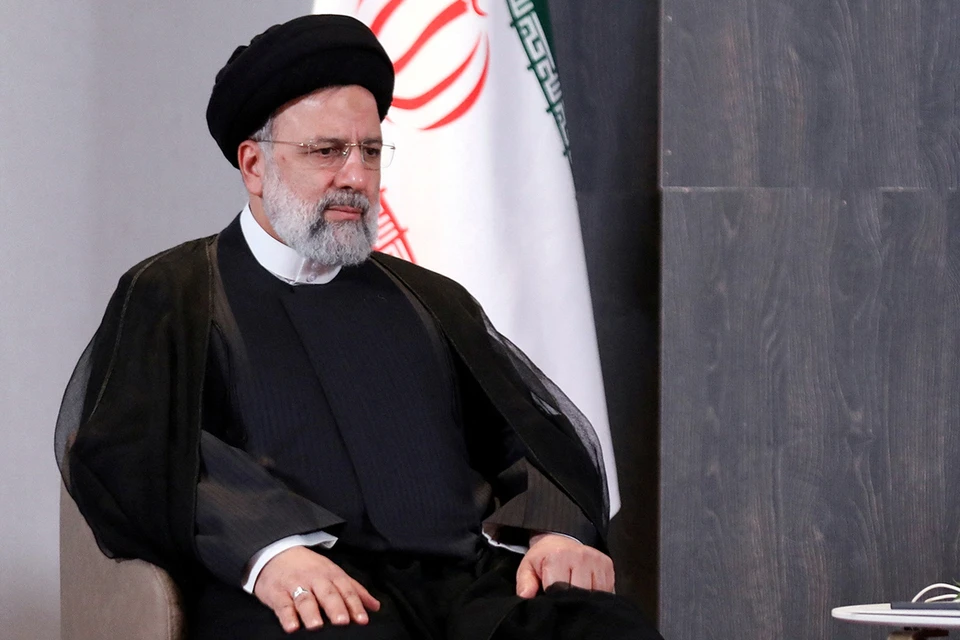 The planned interview with the head of state never took place
A photo: REUTERS
CNN correspondent Christian Amanpour argued with Iranian President Ibrahim Raisi about wearing the hijab, the traditional cape of Muslim women. As a result, the planned interview with the head of state never took place.
On her Twitter page, the journalist said that the interview, which was supposed to take place as part of the visit of the Iranian leader to the UN General Assembly, was discussed for several weeks, and literally on the eve of the meeting with Raisi, the film crew spent about eight hours installing and checking the necessary equipment.
By the appointed time, the President of Iran did not appear, and after a while his assistant came and asked Amanpour to wear a hijab during the interview as a sign of respect for the country's traditions.
I politely declined. We are in New York where there is no law or tradition of wearing a hijab. I pointed out that none of the previous Iranian presidents insisted on this when they were interviewed outside of Iran. His assistant made it clear that there would be no interview if I did not wear a headscarf. He said that these were "shows of respect" and referred to the situation in Iran. And again, I said that I could not agree to this unprecedented demand," the journalist wrote on the social network.
Quite expectedly, the result of Amanpour's answer to Raisi's assistant was the president's refusal to be interviewed.
As usual, the opinions of the inhabitants were divided. Someone believes that the journalist is right, because she showed "unbending will", while others believe that Amanpour's adherence to principles looks rather ridiculous. Especially after the whole of white America, just a couple of years ago, knelt together in front of their black compatriots amid the riots provoked by the Black Lives Matter movement (Black Lives Matter).