News
Iosif Prigozhin on mobilization: son-in-law received a summons to the draft board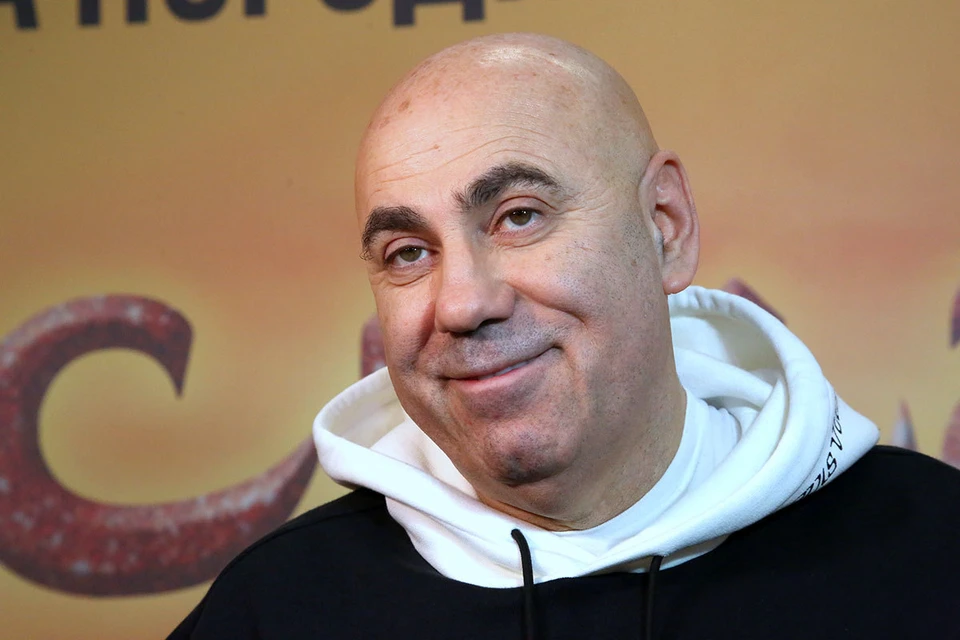 Iosif Prigozhin faced the partial mobilization announced in Russia.
A photo: Boris KUDRYAVOV
Joseph Prigogine faced with the partial mobilization announced in Russia. The producer spoke about this personally. Husband singer Valeria stated that his son-in-law had received the summons to the draft board.
Recently Joseph Prigogine became a grandfather for the first time. His daughter Danae gave birth to a son, who was named Daniel. Husband singer Valeria in seventh heaven with happiness because of the baby. The producer is on good terms with his son-in-law Evgeny Tkachenko.

Most recently, Iosif Prigozhin became a grandfather for the first time.
A photo: social networks
And recently 53-year-old Prigozhin said that his daughter's husband received a summons to the draft board. The producer did not specify whether Tkachenko has the required combat experience, but recalled that young people only a month ago became parents for the first time.
"My son-in-law, the husband of my daughter, received a summons. Their child was just born," Joseph shared his experiences on the air of the show "The Stars Came Together" on the NTV channel.
Recall Prigozhin's daughter got married in the spring of 2022. Danae wanted to arrange a magnificent wedding, but was forced to limit herself to a modest ceremony. Now the woman is on maternity leave, and the family is supported by her husband. The producer does not financially help the heiress.
Danae previously admitted that neither Prigogine nor Valeria came to the hospital to be discharged. She expressed special gratitude to her husband, who was present at the birth and supported her very much. "The husband was in childbirth, it was his decision, at first I was against it. But, as it turned out later, in vain. His support was felt, and everything went much easier," said the star heiress.