News
International observers noted the high activity of Kazakhstani voters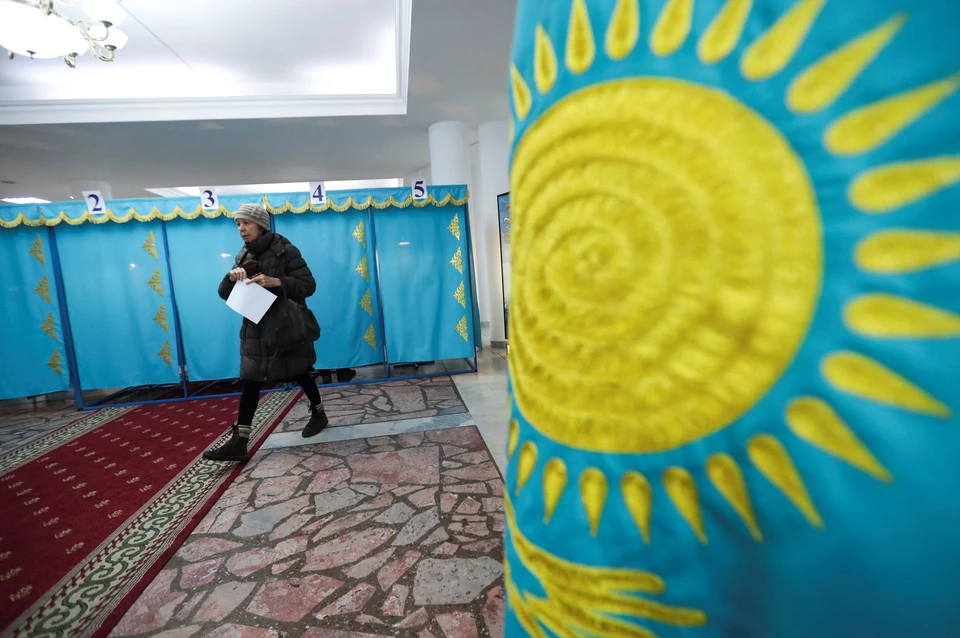 The results of the early presidential elections held in the Republic of Kazakhstan continue to be commented on by foreign observers and political experts who monitored the process of expressing the will of the citizens of this country at all stages of the electoral process.
Recall that a confident victory in the race was won by the current head of state, for whom the citizens of Kazakhstan gave 81.31% of the vote. A telegram from the President of the Russian Federation Vladimir Putin was addressed to Kassym-Jomart Tokayev. "From fellow citizens you received a convincing mandate of trust, opening up new opportunities for the implementation of the course of state development you are promoting. The relations of strategic partnership and alliance between our countries, based on the good traditions of friendship, good neighborliness and mutual respect, are developing very successfully," the Russian President stated.

Having enlisted the support of a significant part of Kazakhstanis, Kassym-Jomart Tokayev was elected president.
A photo: REUTERS
The President of China, the leader of Turkey and other world players congratulated Kassym-Jomart Tokayev on his re-election as President of the Republic of Kazakhstan. International observers appreciated the fairness and objectivity of the elections in Kazakhstan.
"I saw people in a good mood"
An observer at the presidential elections in the Republic of Kazakhstan, a member of the Central Election Commission of the Russian Federation, Lyudmila Markina, told a KP correspondent that she had the most positive impressions of the elections, especially "from the well-coordinated, professional work of precinct election commissions."
"I want to pay special attention to how everything was prepared for the voting of people with disabilities. Polling booths were equipped with facilities for voters with disabilities, such as those in wheelchairs and the hearing impaired. For me, this is a practice that can be developed here in Russia."
Domenico Palmieri, Secretary General of the Italian Institute of Asia, said that he had visited Kazakhstan for the first time, and the people of Kazakhstan impressed him the most: "This is my first experience of working as an international election observer. I heard a lot about Kazakhstan and I was curious to see what the situation is like in the country today. We visited about 10 sites and I saw people in a good mood. In Italy, the elections are very aggressive, and in Kazakhstan, music and songs were played at the polling stations. It's an interesting experience." The Italian political scientist also noted that up to 30% of voters came to vote early in the morning.

Counting votes at a polling station in Almaty.
A photo: REUTERS
Member of the Mexican Parliament Carla Estrella Diaz Garcia also emphasizes that the elections began at 7:00 am, but despite the early hour, there were already queues of citizens who came to vote at some polling stations. "This is amazing. When there are many voters, democracy wins," says the Mexican parliamentarian.
"One can only rejoice for the people of Kazakhstan that the head of state is and will be in the coming years a person not only with incredible diplomatic experience, but also a person who is absolutely sincerely devoted to the cause and is busy with only one thing – how and what to do to make the life of Kazakhstanis better" , – said another international observer, Russian journalist and writer Leonid Mlechin. – I think that there is no need to doubt the foreign policy of Kazakhstan and there is definitely no need to worry. For us, Russia, Kazakhstan is the most important state. It is a neighbor, partner, ally and friend. From this we proceeded and will continue to proceed."