News
Instead of Alexander Gurevich, the show "One Hundred to One" will be hosted by the producer of "Full House" and "Brigade"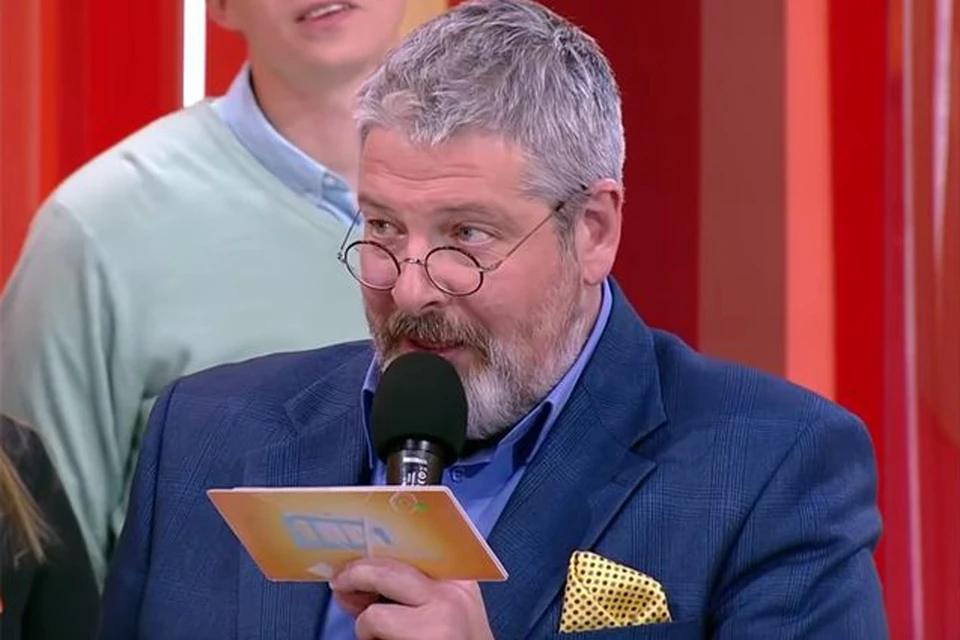 Alexander Gurevich decided to slam the door loudly
An adaptation of the American show Family Feud ("Family Feud"), a straightforward game show "Hundred to One", has been on the air of Russian TV since 1995 (it appeared on NTV, MTK, TVC and now Russia-1). And all this time she was led perky beyond her years Alexander Gurevich, usually dressed in a baggy jacket several sizes too big. Jokes, jokes, predictable but cute jokes – all this distinguished the presenter, who not everyone could follow since the time of the show "Through the Mouth of a Baby".
And in the spring – after the start of the NWO – 58-year-old Alexander Gurevich, who, by the way, occupied a large post of deputy head of children's and youth broadcasting in the state holding VGTRK, decided to slam the door loudly. The former host of the show "Amazing People", "The Blue Bird" and commentator of the Junior Eurovision Song Contest announced that the time for jokes is over. And he leaves the post of artistic director and host of One Hundred to One.
"I consider it absolutely impossible for myself to have fun and joke," Gurevich emphasized. – I believe that among the guests of our program, the participants in the games there are those who would feel differently today.

Since then, the channel's management has been looking for a new host for the program. And found: they became Alexander Akopov, better known as a producer (TV series "Brigada", "Poor Nastya", "My Fair Nanny", as well as the show "Full House", "My Family") and showrunner. The specialist, who worked as an editor at KVN until 1990, tried himself as a presenter back in the early 90s – in several episodes of the Magnificent Seven program.

Only 30 years have passed, you can't drink away the skill, and Akopov, a teacher at VGIK, the former deputy head of the All-Russian State Television and Radio Broadcasting Company (and even the head of the RTR channel), the creator of the largest Amediateka film complex and the COSMOS studio company, will finally return to the microphone. To host the show "One Hundred to One" on weekends at 10 am.
When the first episode with a new presenter will be recorded and aired, the Russia 1 channel has not yet announced.
READ ALSO
"I find it impossible to have fun": Gurevich left the show "One Hundred to One" with a loud statement
The TV presenter noted that new releases of the program are no longer being filmed. (more)