News
"Incredible madhouse!": Maxim Averin revealed the secrets of filming Sklifosovsky and Capercaillie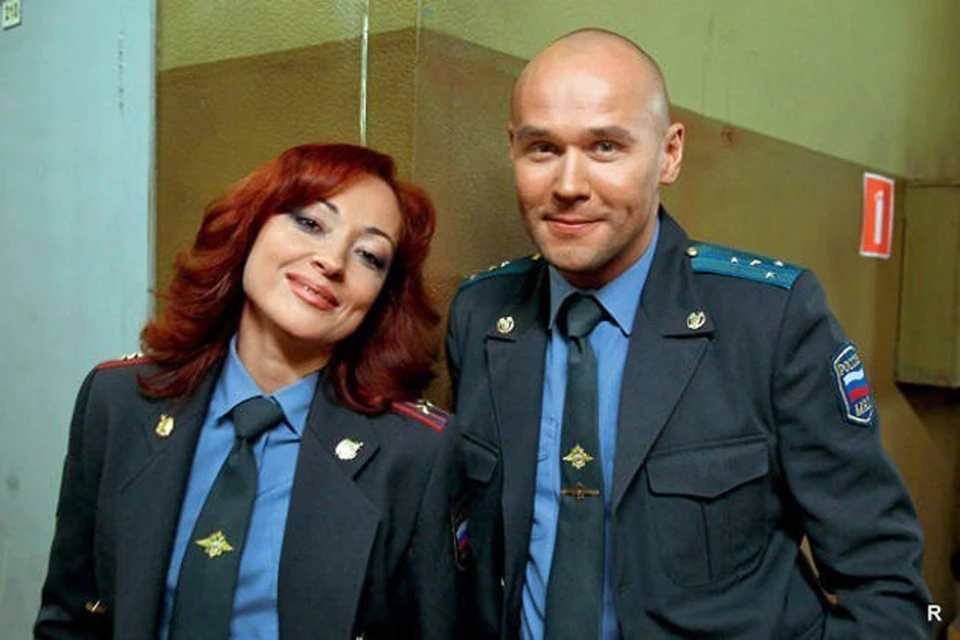 Star of the series "Capercaillie", artistic director of the Sochi Philharmonic and host of the show "Three Chords" Maxim Averin gave a detailed interview to the rutube blog "Tet-a-tet with Marusya", where he recalled the work in his most famous projects. KP.RU gives excerpts from the conversation.
ABOUT "Capercaillie"
"By the time I auditioned for the role of Sergei Glukharev, I was surprised, because everyone played policemen – it's strange, I think, I didn't want to stand in this Kalash line. Then there was television, where they showed only serials about the police. It's just some kind of horror! I thought that I should play princes, kings. But they sent me a few episodes. I read and understand – the role is awesome. There was nothing like what was on the air. Wonderful screenplay by Ilya Kulikov. Then he already started filming The Policeman from Rublyovka, a continuation of The Capercaillie, as it seems to me. On NTV, they believed that "Glukhar" would become something like "Mukhtar"
ABOUT THE SOCHI PHILHARMONIC
"For more than a year I have been directing the Sochi Philharmonic Association, which includes not only the most beautiful Winter Theater, but also a huge number of musicians, an organ hall, and an orchestra of folk instruments led by Grigory Mikhailov. We are now opening a children's studio, finally. With the project "The Nutcracker and the Mouse King" we travel to different cities and read a fairy tale that I wrote to the balalaika, dombra and other instruments.
ABOUT "SKLIFOSOVSKY"

"My requirement was the obligatory presence of an active surgeon as a consultant. Therefore, we approach this work very scrupulously. I'm still left-handed – it's more difficult for me to adapt to the instruments. We film each operation in the series almost as long as it actually lasts. The most difficult thing is to remove the operating room. There are literally people sitting under the table – props, make-up artist – who provide reliable work on the site. We shoot the general plan for 10 minutes, and during this time we have to win back both the beginning of the operation from the moment of the incision, and the final part. Madhouse incredible! Either the door was not opened in time, or the water did not flow, and so on … I love this madhouse so much."
We talk about the backstage of Russian TV, the showdowns and scandals that reign there in the podcast "Watching TV". Follow the link, put hearts and listen when it's convenient