News
In Transcarpathia, volunteers call for donations in honor of the soldiers released from captivity
Volunteers launched a challenge in Transcarpathia: they are calling to donate 215 hryvnias in honor of the Ukrainian military released from Russian captivity.
Volunteer of the Transcarpathian Military Support Movement Alla Khayatova told an Ukrinform correspondent about this in a comment.
"Back in the summer, our volunteer Natalya Andrikanych came up with a #gettrivogichallenge, during which, every time during an air raid, donations in the form of 10 hryvnias are dropped on the card to volunteers or organizations. The idea has spread throughout the regions, now our friends from Kyiv, Odessa and other regions support this challenge, and often donate more than 10 hryvnias. Well, today, in honor of the liberation from captivity of our guys and girls in Transcarpathia, everyone will donate 215 hryvnias," Khayatova said.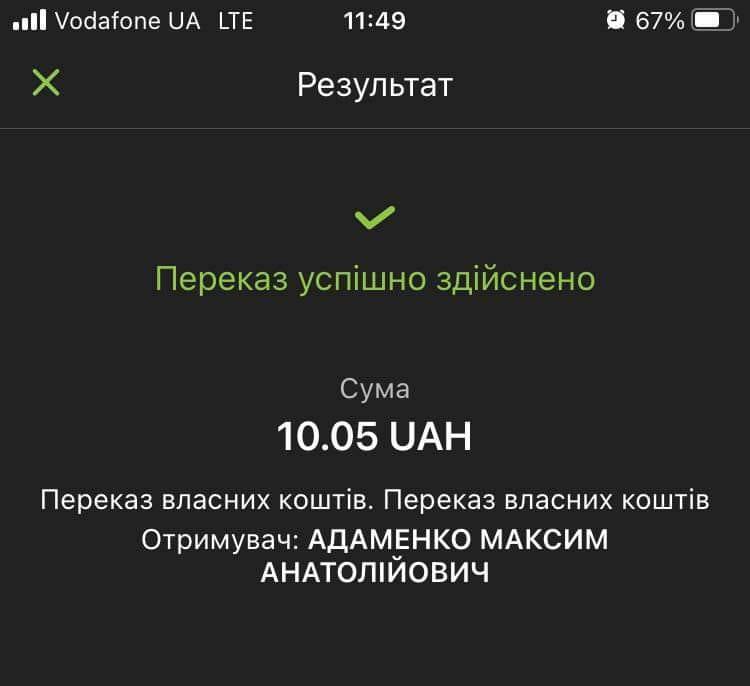 According to her, the idea of ​​the challenge is to create a "river" of support drop by drop.
"The main thing is to donate to the army together – because it's not about the amount, but how many people will join. Therefore, we urge you to share screenshots with bank messages, distribute them on social networks and encourage others to donate as well. I, in particular, urge you to donate for the Movement support for the Transcarpathian military and for vehicles for the front, which the writer Andrei Lyubka is engaged in," says Khayatova.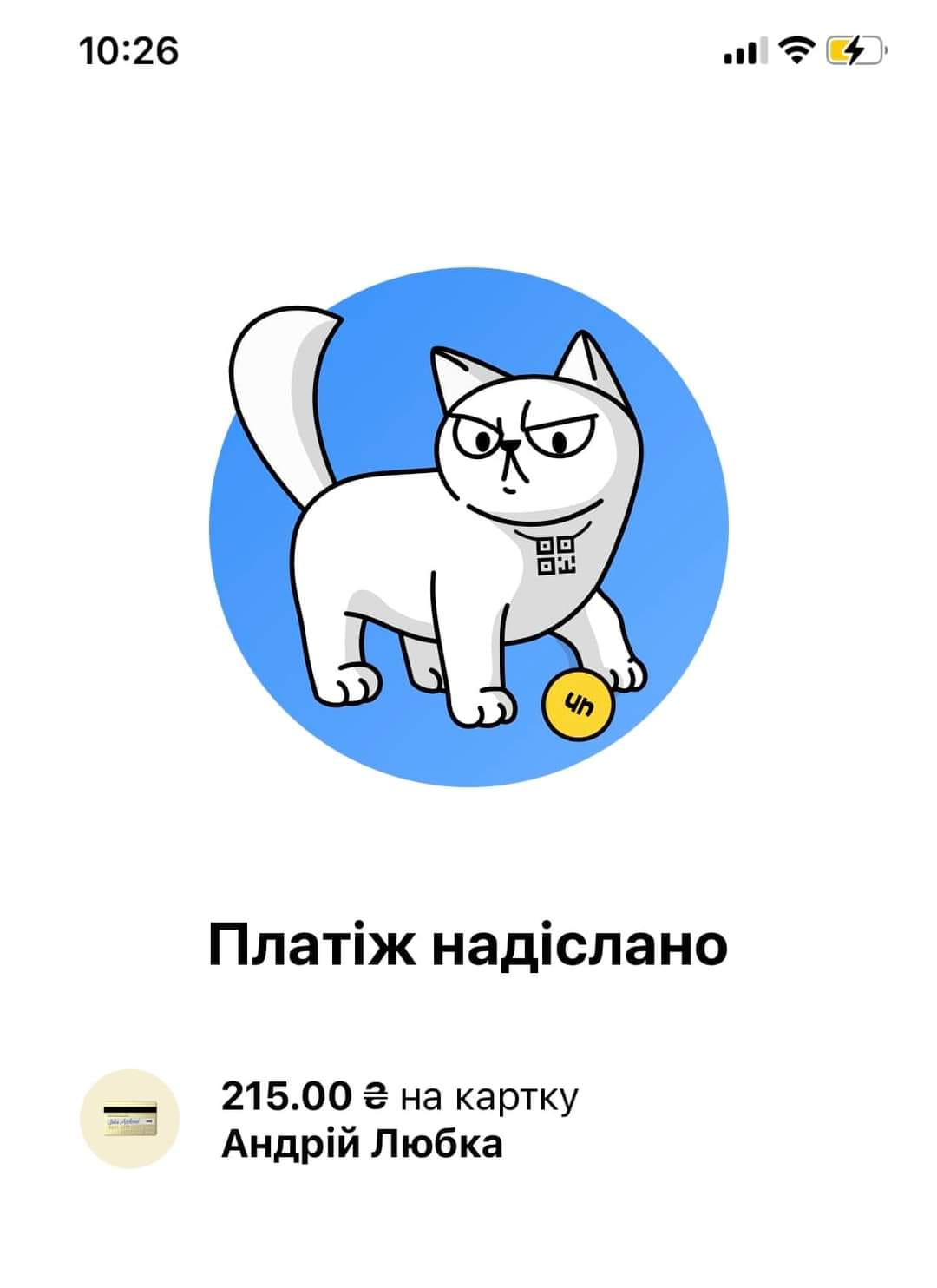 She also said that these challenges work very well and volunteers manage to close requests from military units.
"For example, we recently did a thematic challenge for 70 hryvnia donations in honor of the Queen, who ruled for just so many years, for cars in the Elizabeth II Armed Forces. This is a joint initiative of several volunteer organizations.
The volunteer also spoke about another thematic gathering – kavunchellendzhe.
"He was very successful. When our military launched a counteroffensive, we offered people in the rear to share a "slice of Kherson watermelon", worth 20 hryvnias. There was a goal: a chainsaw, which the guys from the 128th asked for to equip positions. Emotions, joy, sincerity … and in the end, the challenge made it possible to purchase more than one chainsaw for the military," says Khayatova.
As Ukrinform reported, yesterday, September 21, Ukraine returned 215 Ukrainian defenders from Russian captivity. Among them are the defenders of "Azovstal" – the commander of the regiment "Azov" Denis Prokopenko ("Redis"), his deputy Svyatoslav Palamar ("Kalina"), the commander of the 36th marine brigade Sergei Volynsky ("Volyn"), senior sergeant of the 36th brigade Mikhail Dianov (known from the photo with a wounded hand), Azov press officer Dmitry Kazatsky ("Orest"), head of the Mariupol patrol police Mikhail Vershinin, medic Ekaterina Polishchuk ("Bird") and others.