News
In the United States, the outcome of the elections determined by lot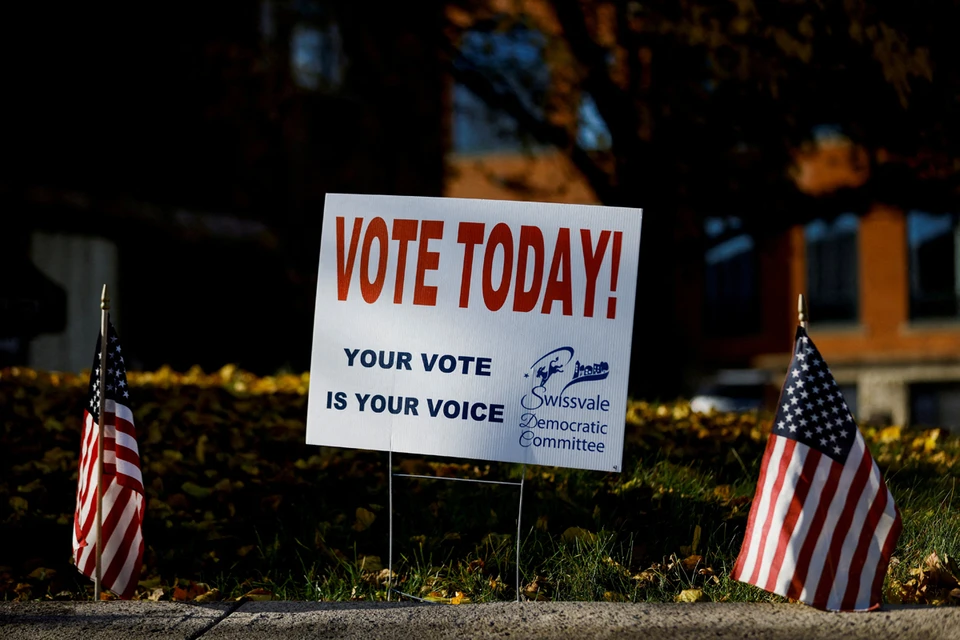 In November, elections were held in the United States at various levels
A photo: REUTERS
In the small American city of Rogers City (Michigan) in early November mayoral elections were held. After the votes were counted, it turned out that the two candidates for the City Council received an equal number of votes.
In addition to other electoral processes in the All-American midterm elections, Rogers City also hosted municipal elections. Two candidates competed for one city council seat: Brittany Vanderwall and Timin Adair.
After the commission laid out the ballot papers with the names of the elected ones, it became clear that both contenders got 616 votes each.
Then, in full accordance with the regulations, it was decided to entrust the choice of the winner to fate: they put two folded pieces of paper in the bowl and invited the candidates to pull out one of them.
Timin Adair was lucky – on her piece of paper was the word "elected." It is clear that her rival pulled out a piece of paper with the words "not elected."
However, the scandal did not happen – the opponents embraced, Brittany congratulated Adair on her well-deserved victory and promised to take revenge in the next elections in two years.
In November, elections were held in the United States at various levels, including the re-election of all members of the lower house of Congress and a third of senators. As a result of the elections, the majority in the House of Representatives passed to the Republicans, and control of the Senate remained in the hands of the Democrats.