News
In the United States, the first transgender officer was accused of spying for Russia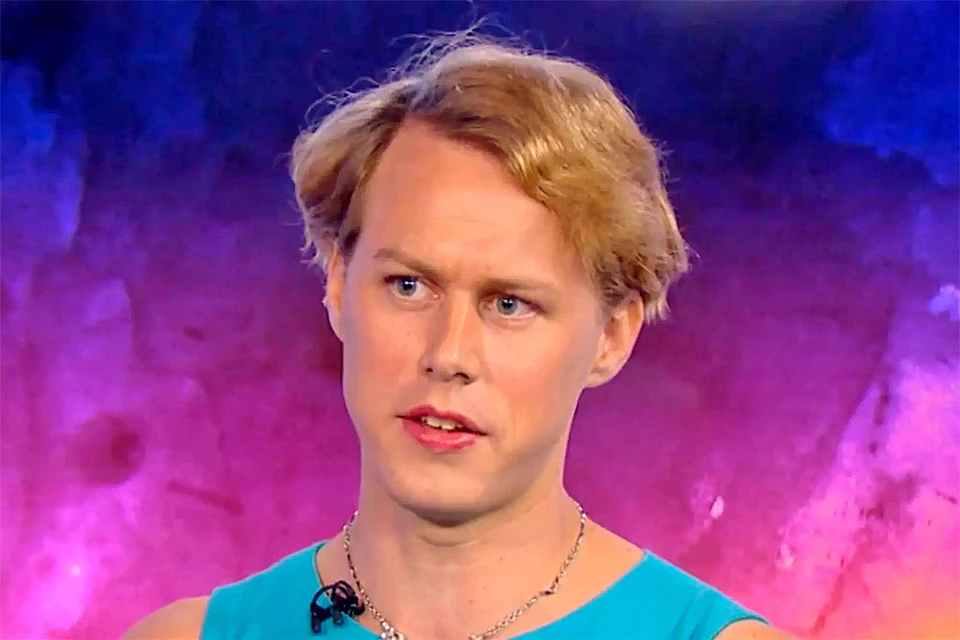 Jamie Lee Henry, the first transgender military man.
A photo: Video frame
The all-powerful couple of spies Boshirov and Petrov are replaced by a new hero – the first transgender military Jamie Lee Henry. It is he who is able to steal secret data and transfer it to Russia. No, this is not the plot of another James Bond movie, these are real materials from Western media.
A court today charged Major Jamie Lee Henry, 39, and his wife, Anna Gabrielian, 36, with attempting to turn over confidential medical information to Russian authorities in order to support Moscow's sting operation in Ukraine. The investigation accuses them of using secret access to the database of the military hospital at Fort Bragg and Johns Hopkins University to steal information, writes The Telegraph.
The couple of doctors deserves special attention. Russian-speaking Anna Gabrielyan graduated from the University of Pittsburgh Medical School in 2012. Three years later, she married military doctor Jamie Lee Henry. Paradoxically, in the same year, Henry announced that he felt like a woman, and pretty soon became famous throughout the American army as the first transgender military man. All this time, Anna worked as an anesthesiologist at the Johns Hopkins University Hospital, and her husband worked as a general practitioner at the main US military base, Fort Bragg.
The unfortunate spies decided to help Russia and leak information about the medical records of the US military. To do this, the couple tried to contact the Russian embassy, ​​but instead of real contacts, a fake FBI agent came to the meeting, who introduced himself as an employee of the Russian embassy in Washington.
During a meeting at a hotel in Baltimore, Anna admitted that she was driven by patriotism and a desire to help Russia, despite the fact that she was aware that if she failed, she would face "dismissal or imprisonment."
The retired major was in solidarity with his wife and declared that he was ready to devote himself to helping Moscow.
– What is happening in Ukraine, I see it this way: the United States is using the Ukrainians as an intermediary to express their hatred of Russia, – said the doctor.
Investigators say that Henry was even going to go to the combat zone as a volunteer, but he realized that he lacked combat experience.
A fake "Russian agent" advised the couple to read Inside the Aquarium: The Rise of a Soviet Spy, noting that it would help them realize what they were about to do. It seems that at this point, Jamie and Anna should have realized who they were messing with. But instead, they asked for their children to be taken out of the United States.
The indictment says that Anna Gabrielyan still managed to transfer a number of medical records to the pseudo-agent, but her husband turned out to be a coward, although he also brought medical information about five Fort Bragg soldiers to the next meetings.
If the couple is found guilty, they face five years in prison for conspiracy and up to 10 years for divulging health information.