News
In Russia, the autumn conscription was postponed: we explain whether there will be "holes" in the army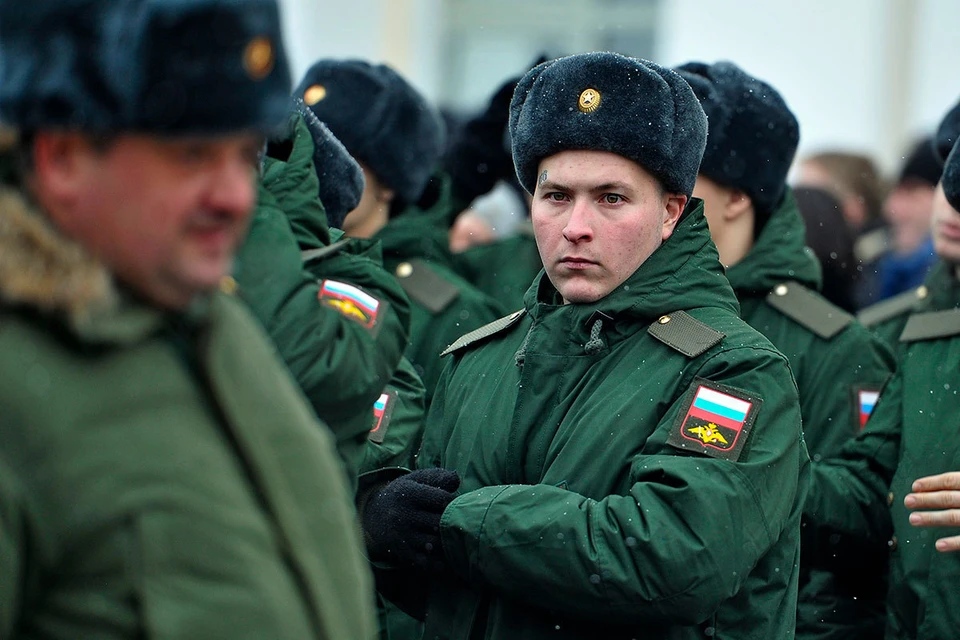 The autumn call is postponed.
A photo: Alexey BULATOV
By decree of the President, 127,000 conscripts and sergeants who have served their term are dismissed from service. But far from all of them served in the army – in Russia there are many other departments where the law provides for military service (the Ministry of Internal Affairs, the Ministry of Emergency Situations, the FSB, the Foreign Intelligence Service, the Federal Penitentiary Service, the FSO). So, out of 127 thousand serving "demobilizations", the army – a little more than half.
For our million-strong army, the temporary absence of 60-65 thousand soldiers in full-time positions will not be critical.
In addition, the dismissed conscripts of the same call do not serve all together – they are "scattered" into subdivisions and units.
As for the month of the "shift change", those remaining in the ranks until the arrival of replenishment will have to serve (say, guard duty) with an increased load. I do not rule out that in the conditions of partial mobilization, some commanders will try to hold off the dismissal of "demobilizations" for a week or two. But this is only if there is an indication "from above" justified by law.
When a delay in dismissal is possible:
– due to participation in the military campaign of the ships of the Russian Navy (if you have a demobilization, and the ship is at sea, you just can't get enough of it)
– had to sit in the guardhouse
– was AWOL, but was not prosecuted (according to the law, this time, as well as "prison on the lip" is not counted in the total service life. The order to dismiss such military personnel is issued only after the time that they were in total in the guardhouse or in voluntary absence.)