News
Ilya Averbukh revealed the details of the hospitalization of coach Tatyana Tarasova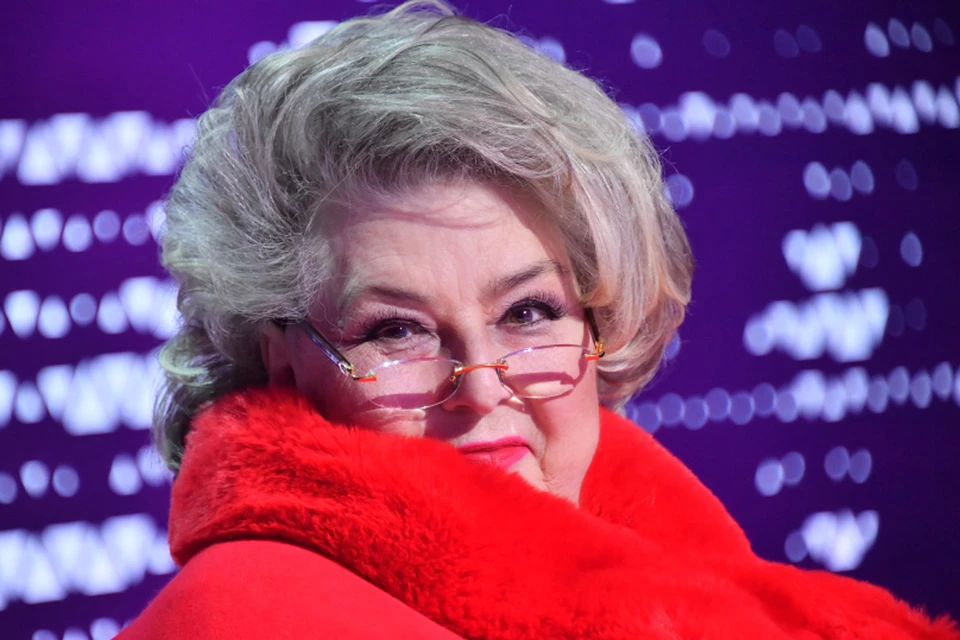 Tatyana Tarasova – permanent chairman of the jury
A photo: Vladimir VELENGURIN
Start of filming the project "Ice Age" was marked by not very good news. Gladly agreed to work in the show Tatyana Tarasova – permanent chairman of the jury – suddenly couldn't come.
In the morning it became known that the famous coach does not feel well, and she even had to contact the clinic. KP.RU found out about Tatyana Anatolyevna's condition on the set of the project at Ilya Averbukh – a choreographer and producer who is in touch with Tarasova.
– We talked last night, and Tatyana Anatolyevna confirmed her presence, – Averbukh explained. – Then she felt ill and had to go to the clinic. No major diagnoses. The pressure just skyrocketed and my head started spinning. Maybe it has to do with the weather. Maybe with the fact that she was really looking forward to this season, she was nervous. One way or another, nothing threatens her health now. Tatyana Anatolyevna at home. She is in shape – she recently commented on figure skating. And we are waiting for her to return to us as soon as possible.

Ilya Averbukh on the set of the ninth season of the show "Ice Age"
A photo: Mikhail FROLOV
Recall that the shooting of the ninth season of the show "Ice Age", which received the sign "Together Again", started on October 6. Instead of Tatyana Tarasova, Elena Chaikovskaya, the most famous figure skating coach, teacher and author of books, temporarily evaluates the numbers.