News
"I regret the trouble": the former rector of VGIK was found dead with a suicide note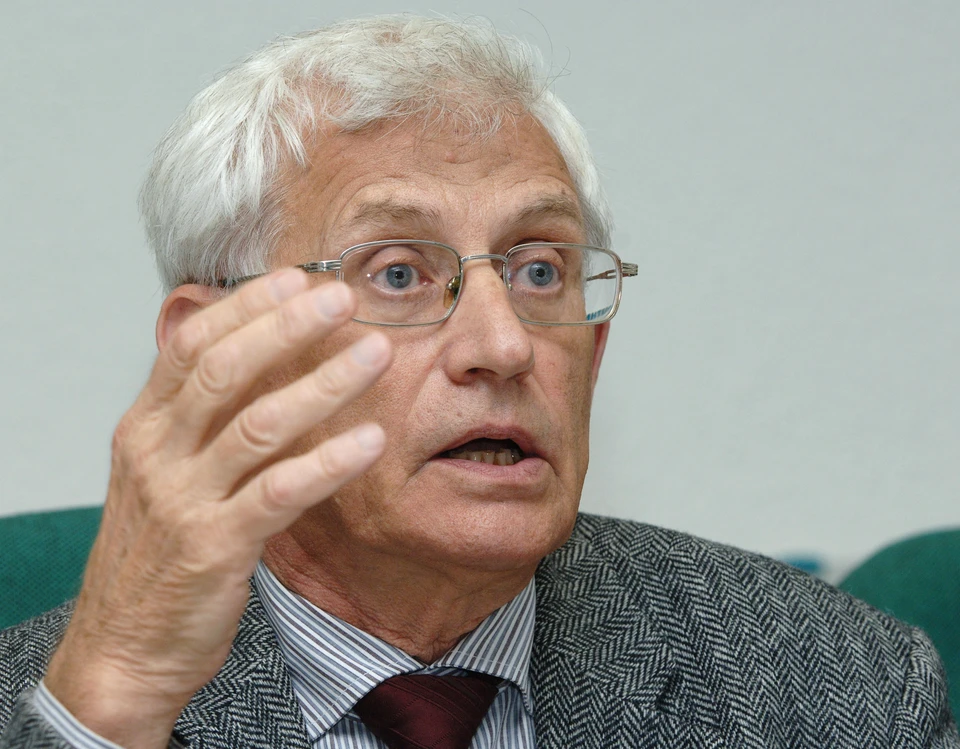 Former rector of VGIK Alexander Novikov. Photo: ITAR-TASS / Yuri Mashkov
The Investigative Committee is checking after the death of the former rector of VGIK Alexander Novikov. The body of an 86-year-old man was found in the entrance of the high-rise building in which he lived with his family. Novikov headed the All-Russian State Institute of Cinematography from 1987 to 2007.
– Alexander Vasilyevich was found by his wife and daughter – he was lying in the stairwell, – said KP.RU law enforcement source. – The experts did not find any signs of violent death on the body. The leading cause of death for a man is suicide.
It is worth noting that in the apartment Novikov left a suicide note for his relatives.
– In recent years, Novikov was very ill, – continues our interlocutor. – In a note, he just says about this: "it is impossible to tolerate a combination of factors – physical and psychological." The man also asked for forgiveness from his family: "I regret the trouble that I could unwittingly cause."
Among filmmakers, Alexander Novikov was known as the author of numerous works on film theory. One of his higher educations is the Faculty of Philosophy of Moscow State University (1965). Since 1967, he began teaching at VGIK (and twenty years later he became its rector). In 1984 he defended his doctorate in philosophy. At VGIK, Novikov also headed the dissertation council. Trained more than 30 PhDs in film studies and aesthetics.