News
"I dropped a bottle of cognac in one throat": A friend told what Boris Moiseev could die from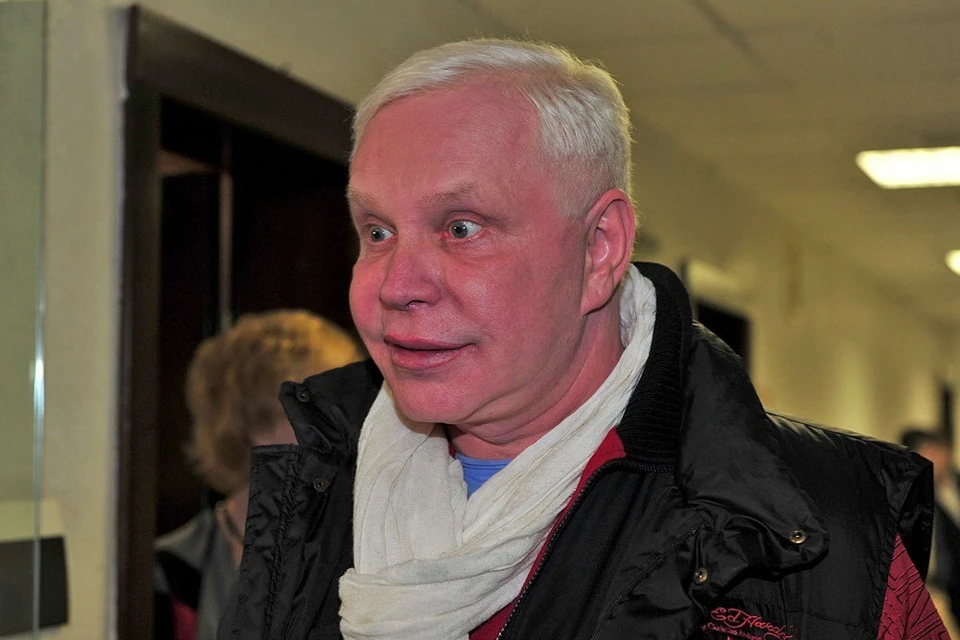 Boris Moiseev.
A photo: Evgeniya GUSEVA
Boris Moiseev passed away on September 27 at the age of 68. The body of the artist was discovered by his concert director Sergei Gorokh. Boris Mikhailovich died in his Moscow apartment. After the showman's funeral, it became known that the Investigative Committee of Russia was conducting an investigation into the death of Moiseev, considering two versions – "murder" and "infliction of grievous bodily harm resulting in death."
Details on the cause of death have not yet been released. Apparently, the investigators decided to make sure that the deceased died of natural causes, so they began an investigation. A friend of the artist, showman Rustam Solntsev is sure that he died a natural death. In recent years, Moiseev suffered three strokes and was very ill. Rustam believes that his addictions, which the deceased had a lot, brought to Boris's death. According to Solntsev, before his first stroke, Moiseev drank heavily.
The showman believes that Boris led a wild life, and this is what prematurely undermined his health.
– Boris drank and drank great. And then, in front of me, declaring that: "I don't drink much either," he himself dropped a bottle of cognac down one throat. And Boris was sitting and smoking packs of cigarettes. And not a single person, including Peas, could influence him. No one! – Solntsev told the Teleprogramma.pro portal.
Rustam is sure that no one could force Moiseev to stop drinking and smoking. Boris has always lived to the fullest the way he wanted to.
– Many of us, including myself, were familiar with Boris. These acquaintances even included joint parties with a large number of people, in the very famous apartment in which the artist died. I have been there many times and I can say that Boris was a man of mood. And no one could influence him," Solntsev said.
Moiseev's brother accuses the concert director of the deceased that he allegedly "had a hand" in the death of a star for the sake of his luxurious apartment. Solntsev is sure that this is not so. The ex-participant of the show "Dom-2" says that Sergey Peas, of his own free will, devoted a large segment of his life to a sick artist. The director until the last days looked after the sick Moiseev. Many colleagues from show business turned their backs on Boris Mikhailovich, but Sergei was always there, even when his concert activity ended.
Recall that Boris Moiseev was buried on October 2 at the Troekurovsky cemetery in Moscow. In recent years, the artist has led a reclusive life and has not appeared in public for a long time. He died all alone on his own sofa in his apartment. There were no relatives at the farewell ceremony at the Troekurovsky cemetery. Moiseev's closest person was his concert director.