News
"I did it for the first time in my life, it became easier": Sobchak called the way to survive hard times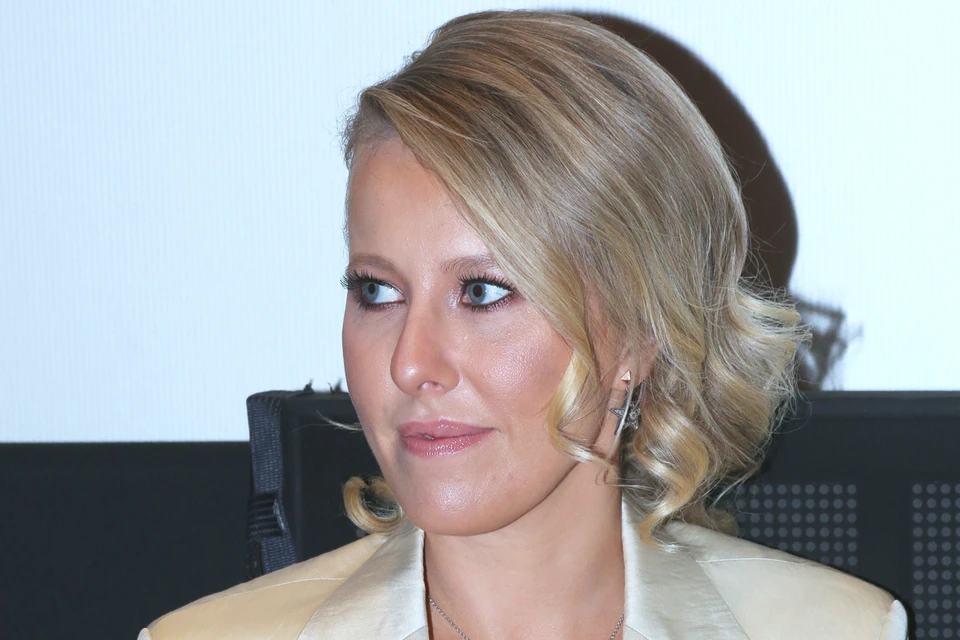 Ksenia Sobchak.
A photo: Boris KUDRYAVOV
Ksenia Sobchak on social networks shared with subscribers her ways of dealing with stress. The journalist noted that prayer helps to survive difficult times. Ksenia admitted that she had never prayed before. But now she began – and prayer brought her relief.
"Prayer. It sounds strange to me, I understand … Today I did it for the first time in my life. It became easier, "Sobchak admitted.
The TV presenter also listed her other proven methods of dealing with anxiety. According to her, watching television series "with other people's large-scale problems" helps her cope with stress. Another way to relax is hugging loved ones and talking about love and tenderness. Kenya also practices yoga, which is a great way to tidy up the soul and body. Breathing practices especially help her. In addition, the TV presenter tries to surround herself with art and beautiful things.
"Paintings, beautiful clothes, music, flowers – everything that gives joy," Sobchak said.
In the spring, the TV presenter shared with subscribers her ways to save money when the global economy continues to be in a fever. Ksenia considers real estate the best way to save the money she earns from inflation.
"About 30 percent of my total portfolio will now be invested in real estate, because I think that during inflation this is probably not a very liquid story, but it allows you to save some part of the capital," Sobchak said.
Sobchak recently became the owner of luxurious overseas real estate. One of her latest acquisitions is an apartment in Dubai, which she bought for 60 million rubles. Sobchak Apartments occupy an area of ​​120 square meters and are located in the residential complex St. Regis Residences. Inside there are two bedrooms, the view of the Burj Khalifa skyscraper comes off from the rooms. Ksenia bought an apartment in the spring.