News
Hugh Jackman will return as Wolverine. Five years ago, he assured that it was time to forget about this image.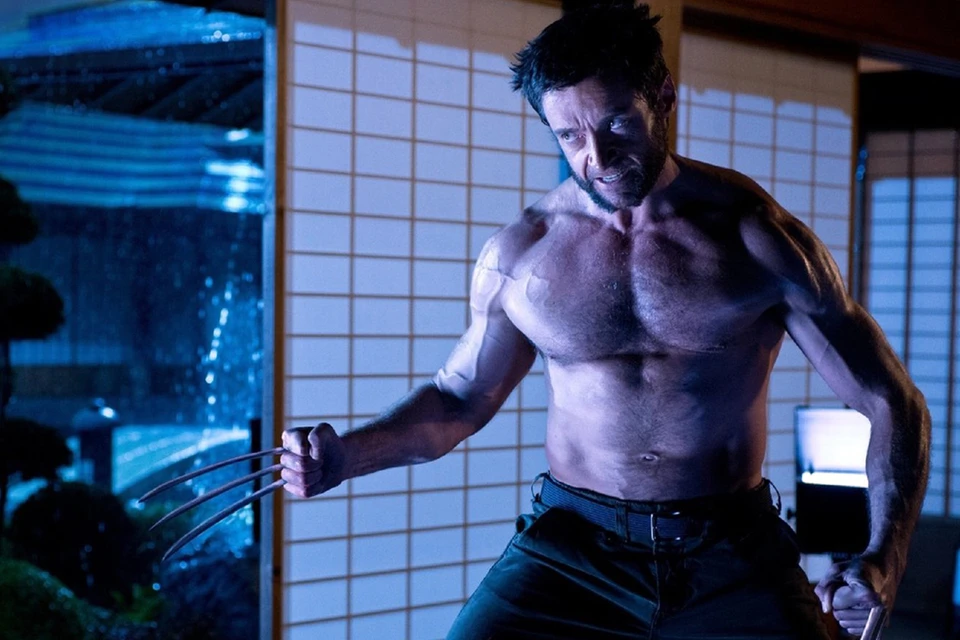 Producer and actor Ryan Reynolds, releasing the Deadpool franchise based on DC comics, revealed one of the main secrets of the film – Hugh Jackman will appear in the image of Wolverine in it.
In 2017, Jackman assured that he was not going to return to this image https://www.kp.ru/daily/26649.3/3668050/. But the lack of big projects and roles forced the artist, a survivor of skin cancer, to return to work.

The main question is how? After all, a dead mutant can hardly be resurrected. Or maybe…
In a joint video, Reynolds and Jackman tried to explain to viewers how this would happen. But only more confused all. Ryan, who played Deadpool, explained that he had been preparing for the third part of the film for a long time "and did not come up with anything." However, there was an idea to bring back Wolverine. Hugh casually agreed.
Insiders reported that this role "will be more than a cameo." If Wolverine does not return in Deadpool's dreams, then it can be assumed that the action of the third part of the superhero franchise could unfold before the death of Jackman's character.

At the same time, the artists hinted in a "spoiler video" that Deadpool 3 will be "completely separate" from Logan, in which Wolverine was killed in 2029. Perhaps one of the versions of the character will be taken from some multiverse.
The official premiere of the film is scheduled for September 6, 2024.