News
How to find out if an employee has a reservation from partial mobilization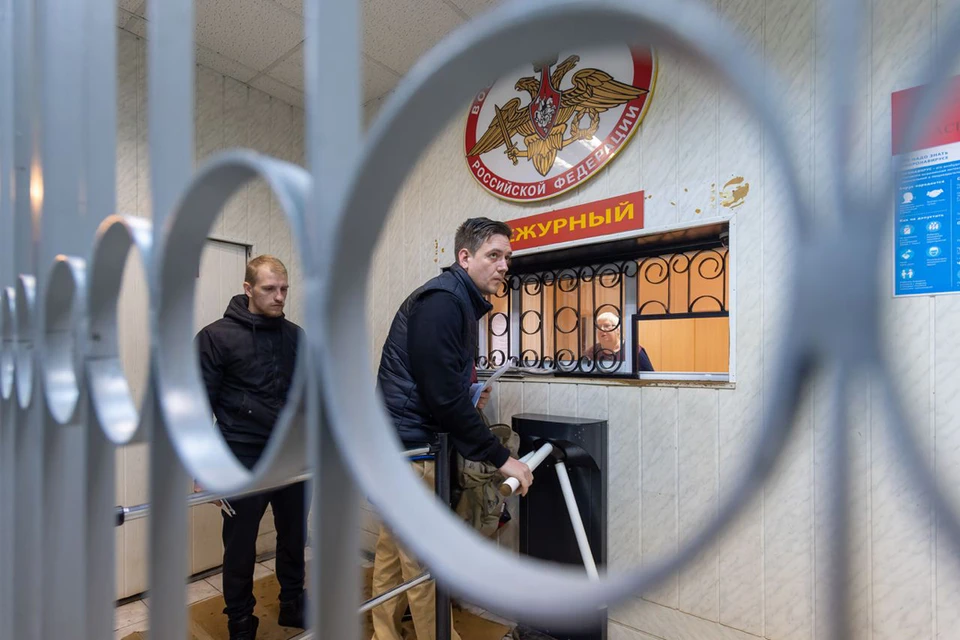 The mobilization now taking place in Russia is partial
A photo: Mikhail FROLOV
The Telegram channel of the "Explain.rf" website, created for prompt coverage of topical issues, told where you can get information about the armor from mobilization. The fact is that the mobilization that is currently taking place in Russia is partial. The Ministry of Defense published a list of citizens who can apply for a deferment. This category includes:
– recognized as temporarily unfit for military service for health reasons;
– students receiving the first higher or secondary vocational education and studying full-time and part-time forms;
– engaged in constant care for the father, mother, wife, husband, brother, sister, grandfather, grandmother or adoptive parent (if the relative is not a disabled person of group I, the need for care should be confirmed, moreover, a delay is given only if there are no other persons obliged by law to support these citizens);
– guardians or trustees of a minor brother or sister in the absence of other legal representatives;
– men who have four or more children under 16 years of age, or men who are raising one or more children without a mother up to 16 years of age;
– women who have one child or more under the age of 16, as well as in case of pregnancy from 22 weeks;
– men who have three children under the age of 16 and a pregnant wife for a period of 22 weeks;
– citizens whose mothers are raising four or more children without a husband, provided that these children are under eight years old;
– Members of the Federation Council and deputies of the State Duma.
In addition, many citizens are entitled to a draft reservation due to the peculiarities of their work – these lists are determined by the government. This category includes, in particular, employees of enterprises of the military-industrial complex. The Ministry of Defense also decided to give a deferment from partial mobilization to specialists in high-tech industries and a number of organizations in the financial sector. Among those who will not be called up for military service yet are citizens with higher specialized education working in the banking sector, the IT sector, organizations that are mobile operators, as well as in the media. The Ministry of Defense explained that this was due to the need to ensure the stable operation of the country's financial system, as well as high-tech industries and backbone enterprises (for more details, see below). "Submit lists to the General Staff: how to apply for a deferment for employees who are subject to mobilization")
If you work for an enterprise in one of these areas, then information about the armor can be obtained from the military registration desk (human resources department) of your organization. This is reported by the Telegram channel of the site "Explaining.rf". However, it should be remembered that the reservation is assigned to the position, and not to a specific person. Therefore, if you quit or are transferred from a booked position, you will lose your right to a deferment.