News
How to deal with feelings of anxiety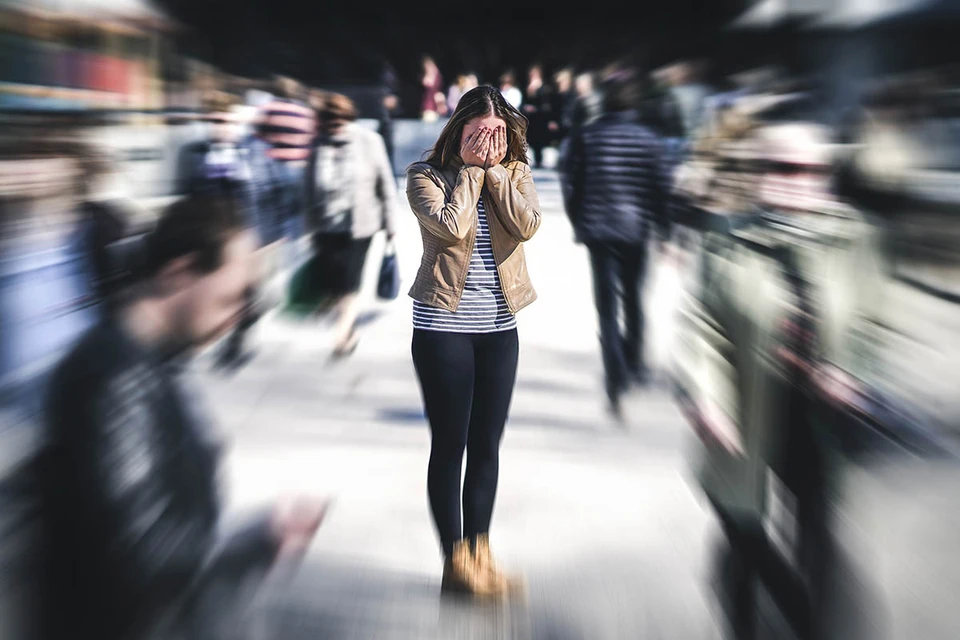 Neurologist Nikolai Shamalov named three ways to deal with anxiety
A photo: Shutterstock
Chief Freelance Specialist Neurologist of the Moscow City Health Department, Director of the Federal Center for Brain and Neurotechnologies of the Federal Medical and Biological Agency of Russia, Doctor of Medical Sciences, Professor Nikolai Shamalov explains that anxiety is an integral part of our lives: "Every person has moments and situations that cause anxiety. The main thing is to learn how to cope with anxiety.
MAIN ANXIETY TRIGGERS
The doctor also named different triggers (essentially a trigger) to trigger anxiety:
1. Physical.
Oddly enough, even an unbalanced diet can make you freak out (when the stomach hurts, it's not calm …). Also, physical factors include inadequate daily routine, that is, little sleep, little movement. And an overabundance of strong tea, coffee, alcohol.
2. Genetic.
There is also a hereditary predisposition, as well as peculiarities of upbringing, traumas suffered in childhood.
Hence the psychological characteristics of the personality that spur anxiety: a tendency to hypercontrol, perfectionism, low self-esteem.
3. Social.
News, excessive browsing of social networks, when our brain has to process an excessive amount of information, including entertainment content. Because of this, the brain is overloaded and does not have time to rest.
"Also, do not forget that social networks sometimes make us doubt our abilities, compare our lives with the lives of those around us, which leads to an increase in the level of anxiety," says Nikolai Shamalov.
THREE WAYS TO CONQUER ANXIETY
1. Sometimes it's enough just to adequately build a daily routine.
The main thing is to get enough sleep, the second is to move more. Even ordinary daily walks at a calm pace can relieve general tension and unload the nervous system.
2. There are various breathing exercises that can help you deal with anxiety.
3. If anxiety interferes with everyday life, it is best to seek help from a psychologist, psychotherapist.
At the moment, there are several different approaches in psychology, and cognitive-behavioral therapy is very effective. But in each case, the technique is chosen individually.
If necessary, a specialist may recommend consulting a psychiatrist for drug therapy.