News
How much do participants in a special operation in Ukraine get paid?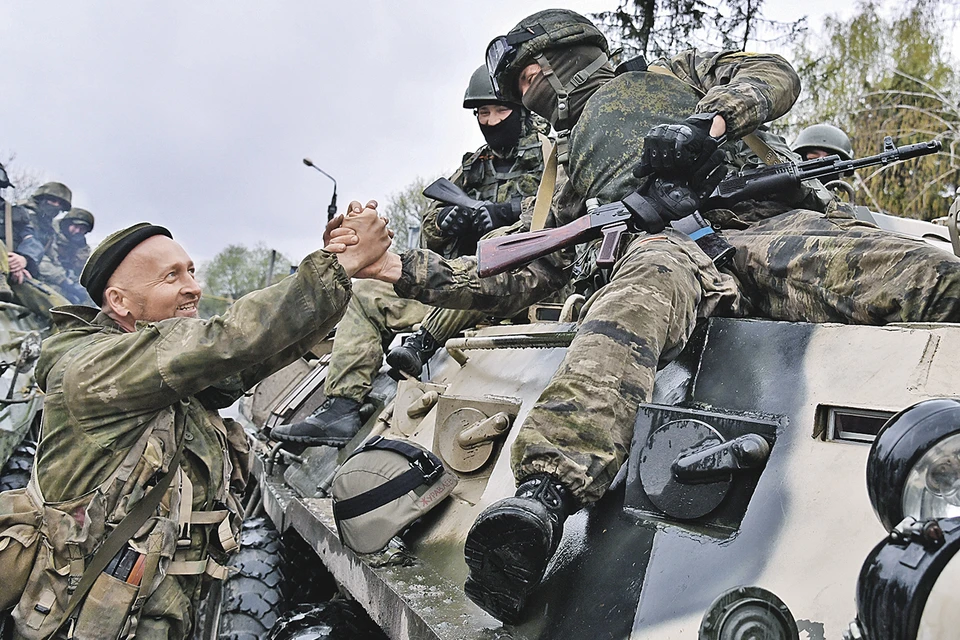 Partial mobilization has been announced in Russia. Photo: Victor ANTONYUK/RIA Novosti
In his address, Vladimir Putin stressed that Russian citizens called up for military service by mobilization will receive the status, payments and all social guarantees of contract servicemen. And how much do contractors who participate in a special operation earn today? With this question, we turned to the soldiers themselves, who are now fighting on the fronts near Donetsk and Kherson. In the military registration and enlistment offices, where, before signing the contract, everyone calculates how much approximately he will receive (it is impossible to do this exactly to the ruble, since a lot of factors affect the final amount).
The result is a table like this.

Specifically.
A photo: Alexey STEFANOV