News
Hollywood star Tom Cruise will go into space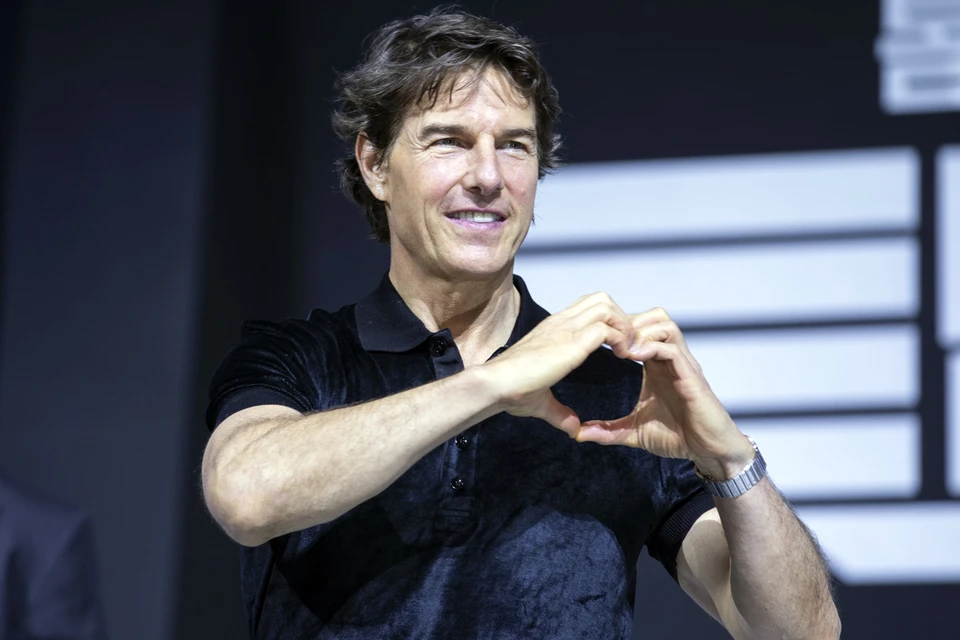 The laurels of the first actor in space, Cruz will not get with all the desire
A photo: EAST NEWS
The American media reported that the Hollywood star Tom Cruise will star in a film, for which he will not only go beyond the Earth, but also go into outer space.
The film will be directed by the 55-year-old Doug Limanwho shot in particular such films as "Mr. and Mrs. Smith" and "The Bourne Identification".
– That's the plan. Tom and I have a great project in development – to take a rocket to the space station and shoot a movie there, – told Donna Langley of Universal Filmed Entertainment Group, the oldest motion picture company in the United States.
According to reports, the main part of the picture with Cruise in the lead role will be filmed on Earth, but then the hero will have to go into space to solve a certain problem. And it is for the filming of this part of the film that he will be delivered to the International Space Station (ISS), where he will make a spacewalk.
At the same time, Cruz will not get the laurels of the first actor in space with all his desire: in October last year, a Russian actress visited the ISS Julia Peresild and director Klim Shipenko, who filmed footage for the film "The Challenge" in orbit. According to the CEO of Channel One Konstantin Ernst, The film will be released on Cosmonautics Day – April 12, 2023.