News
holding referendums during the war is contrary to European standards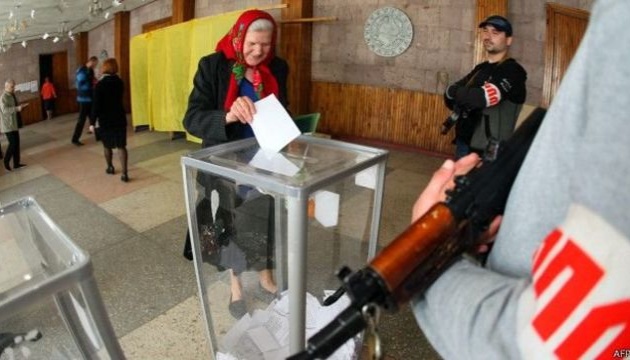 The European Commission for Democracy through Law (Venice Commission) states that holding referendums during times of war and military threat is contrary to European standards.
This is stated in Commission statementposted on her website.
In particular, it is noted that in 2014 the Venice Commission adopted a conclusion on the organization of a referendum by the Autonomous Republic of Crimea in Ukraine on the issue of joining the Russian Federation.
At that time, the Venice Commission recognized that the circumstances prevailing in Crimea did not allow holding a referendum in accordance with European democratic standards. The Commission also warned that any referendum on the territory's status must be preceded by serious negotiations between all parties concerned.
"The conclusions of the Venice Commission, expressed in the context of 2014, apply mutatis mutandis to the current situation," the statement said in the context of Russia's plans to hold so-called "referendums" in the occupied territories of Ukraine.
The Venice Commission also said that due to difficulties in securing freedom of campaigning and public debate over long-term reforms, holding referendums during a state of emergency, including war and military threats, would be contrary to European standards.
As Ukrinform reported, on September 21, Secretary General of the Council of Europe Maria Peychinovich Buric said that the announced so-called "referenda"in the Ukrainian territories occupied by Russian troops are a further escalation of the conflict and a continuing violation of the territorial integrity of Ukraine.
The Secretary General of the Council of Europe noted that such "referendums", which are held at gunpoint by the occupying forces and with disrespect for basic democratic principles, cannot be accepted or recognized.