News
Goskino became a member of the European Association European Film Agency Directors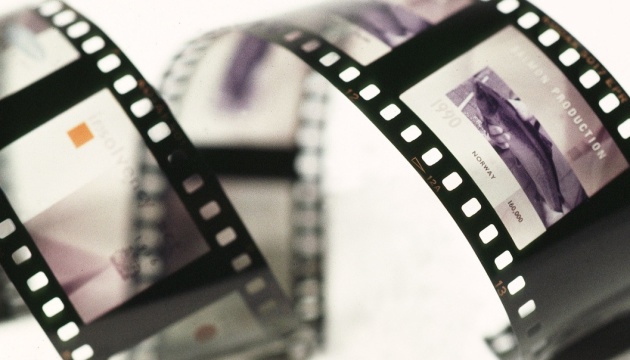 Goskino became the 36th member of the European Film Agency Directors Association (EFAD).
This was reported in the State Agency of Ukraine for Cinema.
"Members of EFAD – European Film Agency Directors association unanimously agreed to accept the State Film Agency of Ukraine as a new member of the association during the General Assembly held in San Sebastian on September 19, 2022. EFAD supported the accession of Ukraine as an associate member – this is a category for European film agencies based not in the EU member states, but in the member states of the Council of Europe," Goskino noted.
It is noted that after condemning the full-scale invasion of the Russian Federation in Ukraine, EFAD expressed their solidarity with the Ukrainian people, and members of the association are taking concrete measures to ensure support for Ukrainian film professionals both in Ukraine and in the countries where they have found refuge. The Association has already made donations to the International Coalition for Filmmakers at Risk and Filmmakers for Ukraine.
"We are very happy to see Ukrainian colleagues in EFAD. Ever since the Cannes Film Festival, we have not ceased to be in close contact, exploring all possible means of supporting Ukraine and its film community. Membership of Goskino of Ukraine will help strengthen ties with European film agencies and lay the foundation for stronger cooperation in the future," said EFAD President Luis Chabi Vaz.
"We continue to explore ways to support the Ukrainian film industry, which is suffering greatly due to the war. During our General Assembly, members of the association discussed possible joint collective action," added EFAD Vice President Edith Sepp.
The European Film Agency Directors association (EFAD) is a European association of national film and audiovisual agencies based in Brussels. Membership in EFAD covers the countries of the European Union, as well as Iceland, Norway, the Republic of North Macedonia, Montenegro, Serbia, Switzerland and the United Kingdom.
At the beginning of the year, Goskino began negotiations with EFAD on Ukraine's membership in the Association. In May, at the Cannes Film Festival, following the results of the speech of the head of Goskino, Marina Kuderchuk, at the offsite plenary session of EFAD, Ukraine received an invitation to join the Association.
"This is a significant support for the Ukrainian film industry in a difficult period, which strengthens cooperation between the Ukrainian and European film industries," the State Film Agency of Ukraine is convinced.