News
Gennady Onishchenko: President's morning statement is a warning to the United States and its lackeys in Kyiv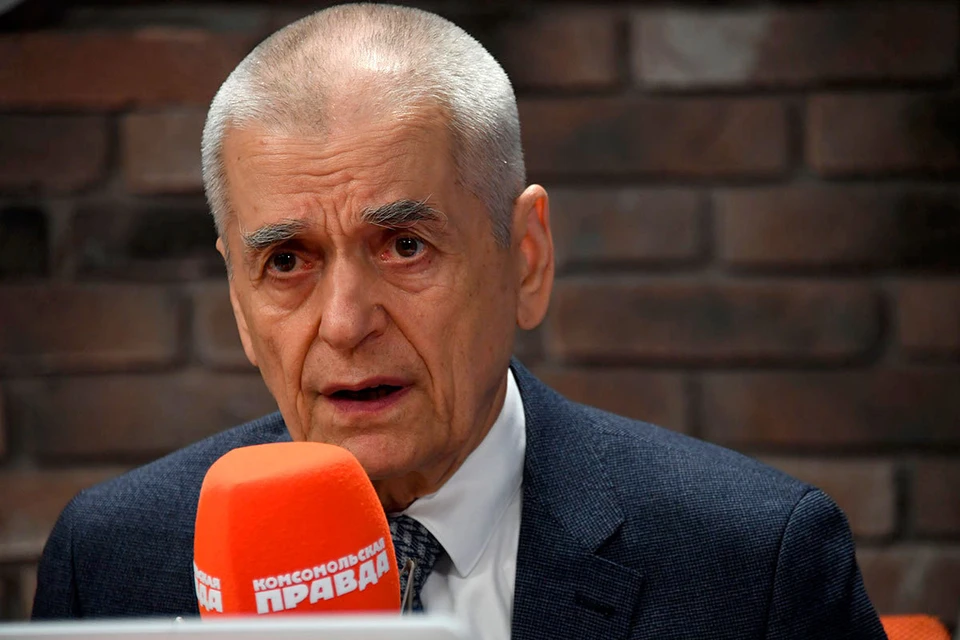 Academician of the Russian Academy of Sciences, Chairman of the Community of Donbass in Moscow Gennady Onishchenko
A photo: Ivan MAKEEV
… – Gennady Grigorievich, after the appeals of Vladimir Putin and Sergei Shoigu, which set out new approaches to conducting a special operation and talk about partial mobilization, questions immediately arise – what will this change, how will the situation develop in the future – both in the country and on the fronts?
– First.
Of course, I am giving my assessment, but it seems to me that we should consider this in the context of yesterday's events. When the LPR, DPR, Zaporozhye and Kherson regions announced that they would hold referenda the other day.
– And – they will pass, in fact, synchronously.
– Yes.
And the morning statement of our president, in my opinion, is a warning, first of all, to the United States and their not very smart lackeys – in the form of the Kyiv regime – that everything is going in a serious way and try to show up.
And one more thing – the Ukrainian army catches its future warriors on the street, puts them in uniforms and drags them to the front. Our regular army is still involved at a very small level.
– In quantitative terms?
– Of course, in a quantitative sense, but also in a qualitative sense.
That is why the announcement of mobilization, first of all, concerns, again, in my opinion, reservists who served in the army, who have experience in managing modern military equipment, who have an IT education.
This is how I perceive it all, and therefore today, of course, I would not advise anyone to promote this topic – including with the help of the media – in an alarmist context.
– In what context?
– Alarmist.
Alarmism is anxiety, fear, and so on.
– Well, in the same place we are not talking about one-stage mobilization.
– No, this simply indicates that the revision of the reservists is underway.
That's why I'm a doctor…
… and a public figure.
– … I ask you to take the appeals that were made (of course, this is an unusual terminology for the modern generation), seriously and not exploit this topic from the point of view that this is all, the end, and so on.
What they are trying to do.
– Thank you very much, Gennady Grigorievich. For tips and advice.
READ ALSO
Vladimir Putin's address on partial mobilization in Russia September 21, 2022: Transcript, full text of speech
Putin announced partial mobilization in Russia (details)