News
General Anatoly Kulikov: "The fate of Russia depends on the actions of a mobilized group of 300,000"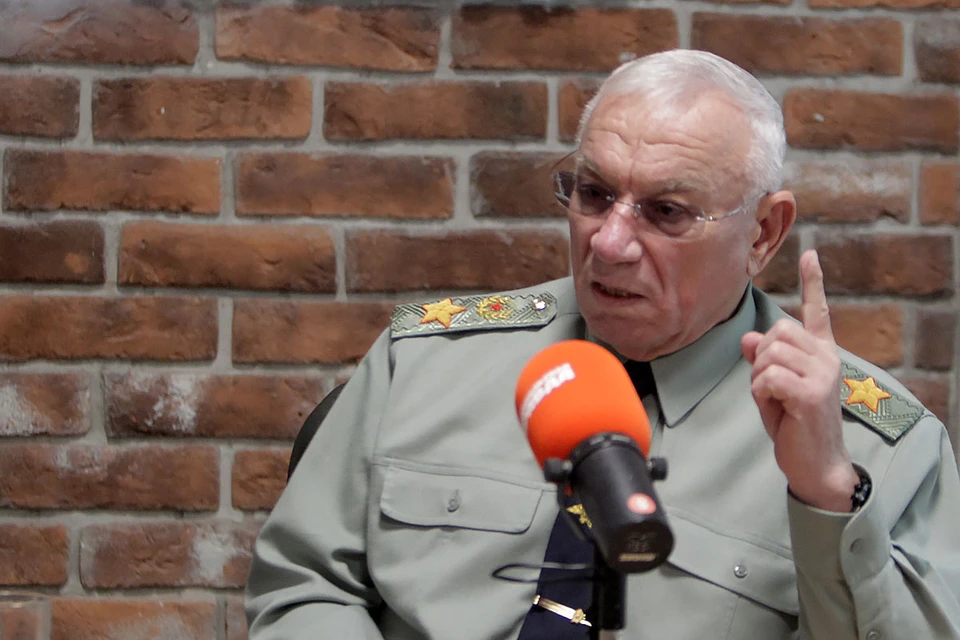 Army General Anatoly Kulikov
A photo: Alexander SHPAKOVSKY
… – Comrade General of the Army, what would you say today to those who are leaving on partial mobilization?
– That's what, in my opinion, simple field science. (General Kulikov went through all the hot spots of the Soviet Union, and not only. – A.G.) One must be as disciplined as possible, especially in combat conditions, when the enemy is ahead. Failure to comply with the order of even a junior commander can lead to tragedy. Carefully study the intricacies of your military specialty, the position to which you will be appointed. Your life, the life of your comrades, and, perhaps, of the whole unit will depend on this. And – do not be offended when the classes will be conducted by the tactical-combat method, and you will have to perform each element – many times. It's hard, it's hard. But this is a must. And you also need to know your tasks clearly. I think we all realized, even before the announcement of partial mobilization, there is no other way out for us. Now – only to defend the interests of Russia and win. Here's the most important thing.
– Anatoly Sergeevich, how timely was the partial mobilization in general?
– From my point of view, this process could have started a little earlier.
– What will mobilization give?
– Additional forces are needed not so much to strengthen the defense, but rather to form battle formations related to the tasks that have been set.
Near Donetsk continue to shoot. And shelling the territory of the DPR.
To stop this, we need shock groups, additional forces.
There is nowhere to take them from – it is necessary to form new or regroup existing formations, create a shock fist, with the participation of experienced units.
And it is already possible to put fresh units on the defense.
– Some military registration and enlistment offices formally reacted to the Decree of the President, they began to mobilize everyone in a row. In Yakutia, 50 people were returned back because they followed the Decree with errors. How combat-ready will the new units be if mobilization is treated this way?
– I'm sure they'll put things in order. This is ours – "to feed at night, to slaughter by morning" – ruins everything. Instead of doing it the right way.
This is the fault of those people who were supposed to study the draft resource, which is in the reserve. I think that action will be taken immediately.
I also read materials on the Internet, watch TV – there some reach outrageous things. They behave as if they are gathering people for two-week exercises. They do not understand that they are going to war, in fact. We must take this very seriously. Carefully select and train mobilized.
After all, the fate of Russia depends on the actions of the new 300,000-strong group.
We need to talk about this from every box, from every radio station.
– What are your predictions, how everything will go on?
– Further, the mobilized will be sent to reinforce those units that are in the areas of the special operation, or – to form new units.
But it will be another army.
An army capable of fighting on a wide front, conducting a counteroffensive or even counterattacks in great depth.
I think that this army is capable of fulfilling the task that our military and political leadership set at the beginning of this campaign.
In the near future it will become clear whether this is a special military operation or an anti-terrorist operation.
– What do you think?
– According to all the classic signs, this is an armed confrontation between two or more parties in order to achieve political goals.
– That's the definition of war.