News
Fur boots on fur: the son of Olga Ostroumova stunned with a gift for the 75th anniversary of her mother-actress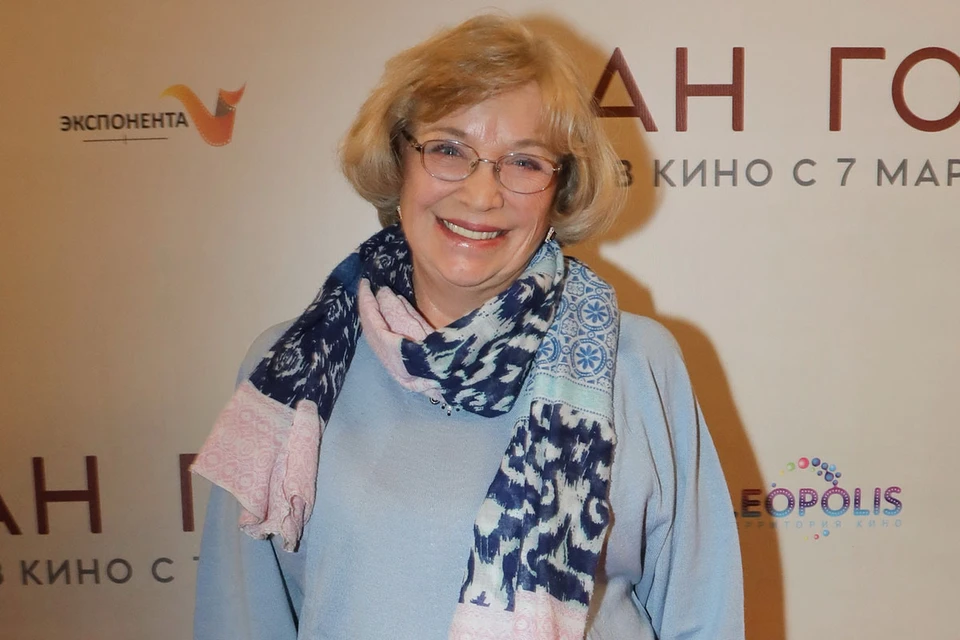 Today the People's Artist of Russia celebrates her 75th birthday
A photo: Larisa KUDRYAVTSEVA/EG
Which Olga Ostroumova in the cinema and on the stage we all know well. In each of her roles, there is so much feminine, charming, bright that it seems impossible not to fall in love with her. She is a true folk artist and one of the best in the country. She was remembered by the audience since "We'll Live Until Monday", where she played the beautiful high school student Rita Cherkasova. And they fell in love with her Zhenya Komelkova from "The Dawns Here Are Quiet…" immediately and forever.
In life, Olga Mikhailovna is a rather secretive person. With his public profession, he does not like attention to himself at all. About what Ostroumova is off the stage, we asked her son, the director Mikhail Levitin Jr.
– What kind of mother in life? Even better than on stage or in the cinema, – says Mikhail. – She is very sincere and straightforward, never double-hearted. In my opinion, I could be smarter and more condescending towards others, but I'm probably picky. It's just that mom judges everyone according to her own standards. And she has very high standards for herself. At the same time, my mother is a person of excessive modesty and certainly not a hypocrite. She is an amazing person. And this is true.
– Is Olga Mikhailovna very strict in appearance? And in fact?
– In appearance – yes, strict. But she does not notice this for herself. And he scares everyone with his severity. But there is no need to be afraid of her.
– And with you, when you and your sister Olga were children, were you also strict?
– She was never strict with us. She is a great democrat. She always treated us as equals, as adults. No parental indulgence. She is a mother-friend, understanding and kind. And when she told others about us, we were always her golden children. She praised us nonstop.
She is not a typical actress in many ways, in the sense that she is not obsessed with work, with her stardom or something. When they tell the stories of acting children who spent their childhood behind the scenes or were left to their own devices, this has nothing to do with my sister and me. We were completely given to my mother. She is truly a big person.
How did she raise you?
– Robko. In words, she is fighting, but in deeds she always felt sorry for us, she loved us very much. Never punished. She is the sweetest person. She is a great mother, but an even better grandmother. She has four grandchildren aged 15 to 5. Her grandchildren adore her and call her granny. And she loves it.
Yes, she acted a lot when we were kids. But much more refused to be with us. Despite the fact that she is a real prime minister. That is, there is confidence in her success, there is moderate exaltation. I know – I worked with her as a director.
– Where will you celebrate anniversaries?
– Today we will celebrate at the Mossovet Theatre. Mom plays the premiere of "Solo for a striking clock." And my sister and I go to the play. There will be a banquet after the performance.
– How are the holidays going?
– Mom always cooks a lot, because of this she gets tired and then goes to sleep with a gloomy look. This I, of course, exaggerate. She just likes to do everything to the maximum, if the table is beautifully served. To sit down all together and on time.
What will you give your mom for her birthday?
– My sister and I will give her one picture and high fur boots, rough, but exquisite, as mother loves …