News
FSB shows video of interrogation of captured SBU agent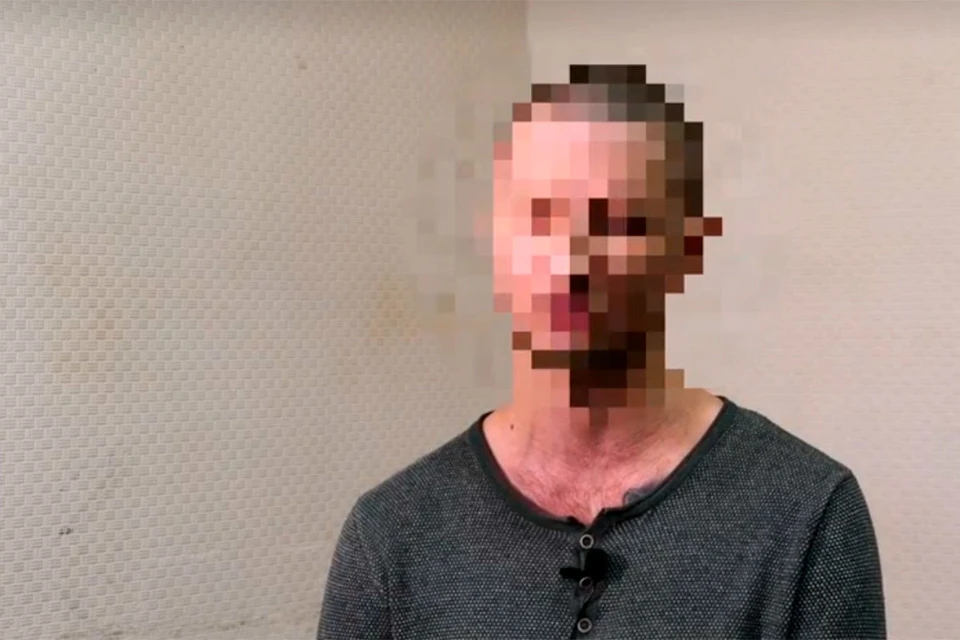 A 28-year-old resident of Kherson was recruited and from the beginning of the special military operation actively cooperated with the SBU
A photo: Video frame
Employees of the Federal Security Service detained an agent of the Security Service of Ukraine (SBU) who was engaged in espionage in the Kherson region of Russia.
"It was established that a 28-year-old resident of the city of Kherson was recruited by the SBU in 2021 and from the beginning of a special military operation on the territory of Ukraine was actively used by them to collect information about the places of deployment, the number of units of the Armed Forces of the Russian Federation, the routes of their movement on the territory Kherson region and the types of military equipment and weapons used with reference to maps of the area and geographic coordinates, "the Russian FSB explained.
The detainee admitted his guilt and said that
transmitted the collected data to the curator from the SBU through
mobile messenger. The information was intended for subsequent submission to the Ministry of Defense of Ukraine for the purpose of planning and inflicting fire damage on units of the RF Armed Forces.
It should be noted that after the investigation of the criminal case, the detainee will share the guilt of the war criminals of the Armed Forces of Ukraine, who carried out artillery strikes. For the systematic organization of the massacre of civilians and infrastructure of the city, the spotter faces a life sentence in a strict regime colony.